PLACE YOUR ORDERS BY WEDNESDAY 12/13, 10 PM EST
Holiday Shipping Deadline
to receive your package by Christmas. For gift orders of 10 or more, learn about our bulk gifting options.
USING THE TATUNG 大同 STEAMER
A VERSATILE APPLIANCE FOR RICE, SOUPS, STOCKS, BAO, AND MORE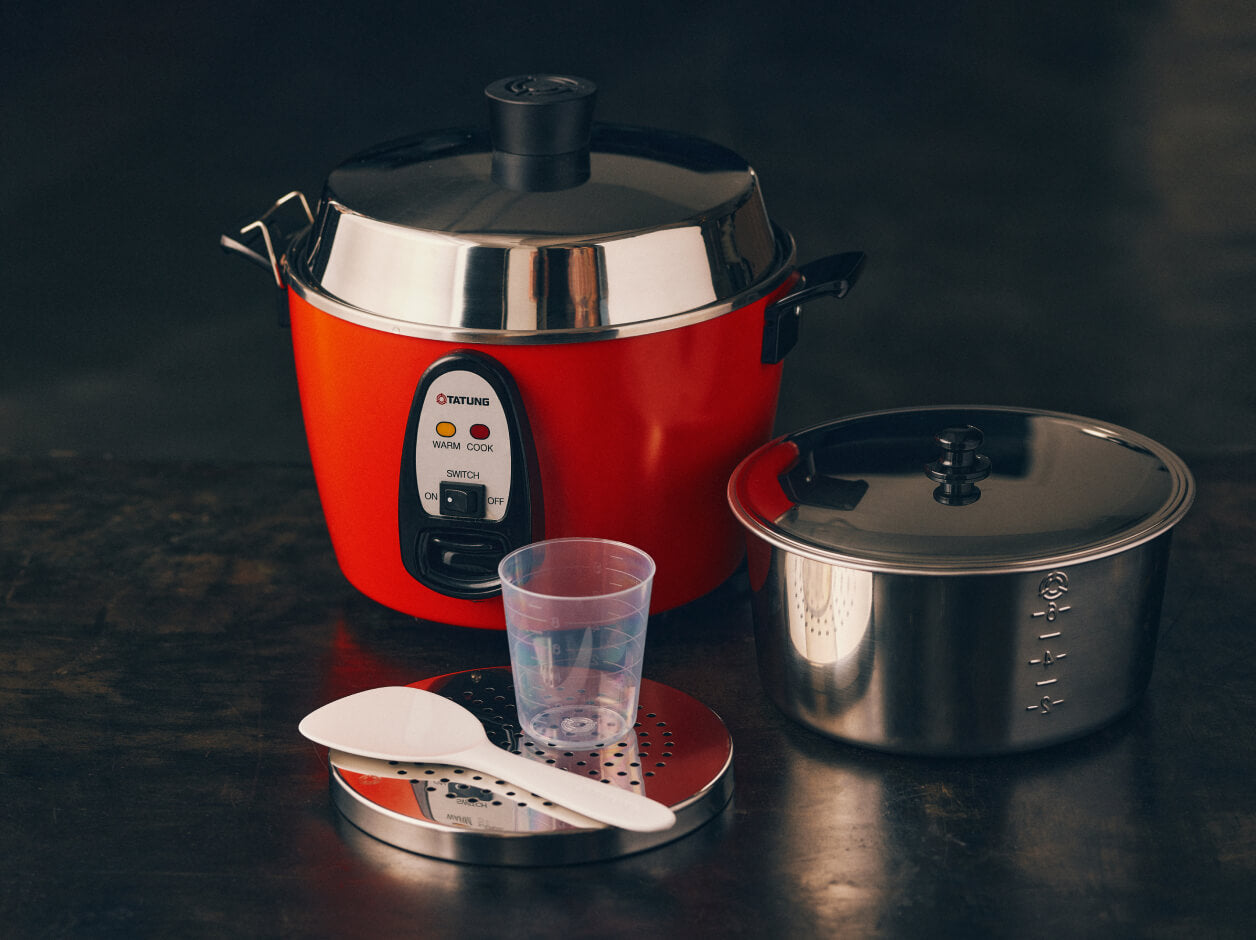 THE COMPONENTS
The Tatung steamer comes with the appliance's outer pot and lid, a steaming insert, an inner pot with a lid, a measuring cup (180 ml), and a rice spatula.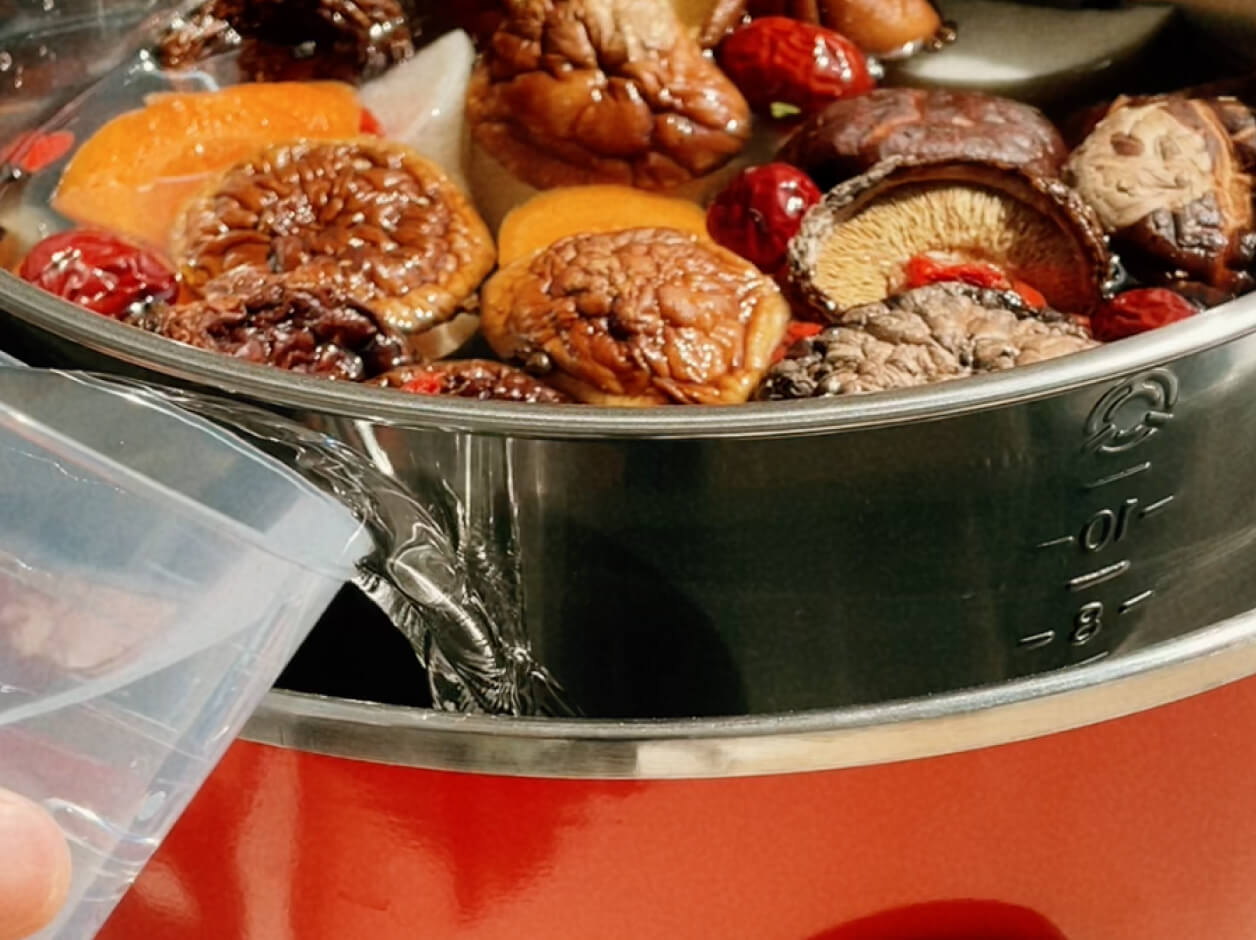 PREPPING THE STEAMER TO COOK
Place the food into the inner pot or atop the steamer insert. Then pour water into the outer pot. The amount of water you put into the outer pot determines how long the steamer runs.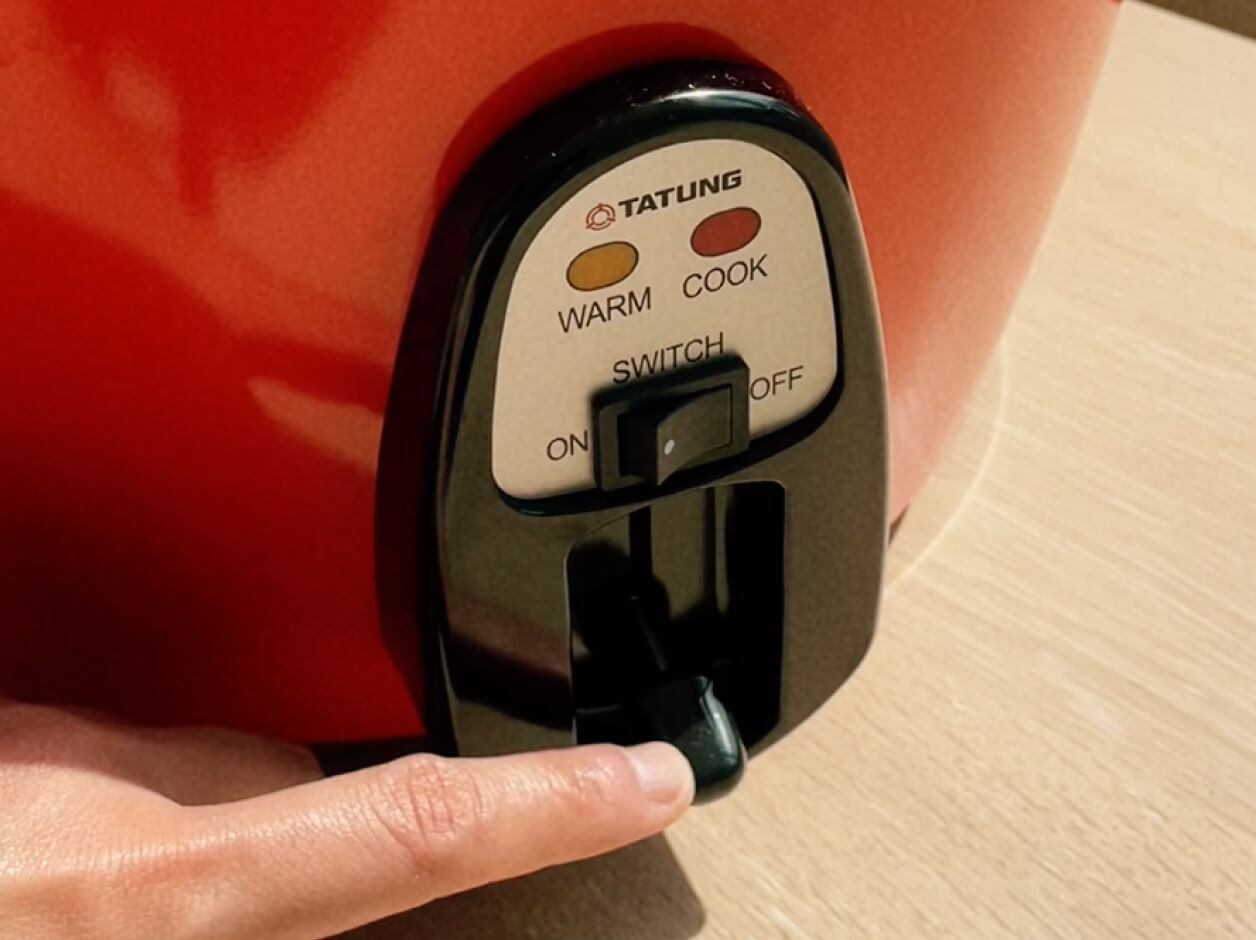 JUST ONE BUTTON TO COOK
Plug your Tatung in and push the lever down to begin steaming. Once the lever pops, the switch above the lever allows you to turn on Keep Warm mode, which maintains the appliance in a state of gentle heat.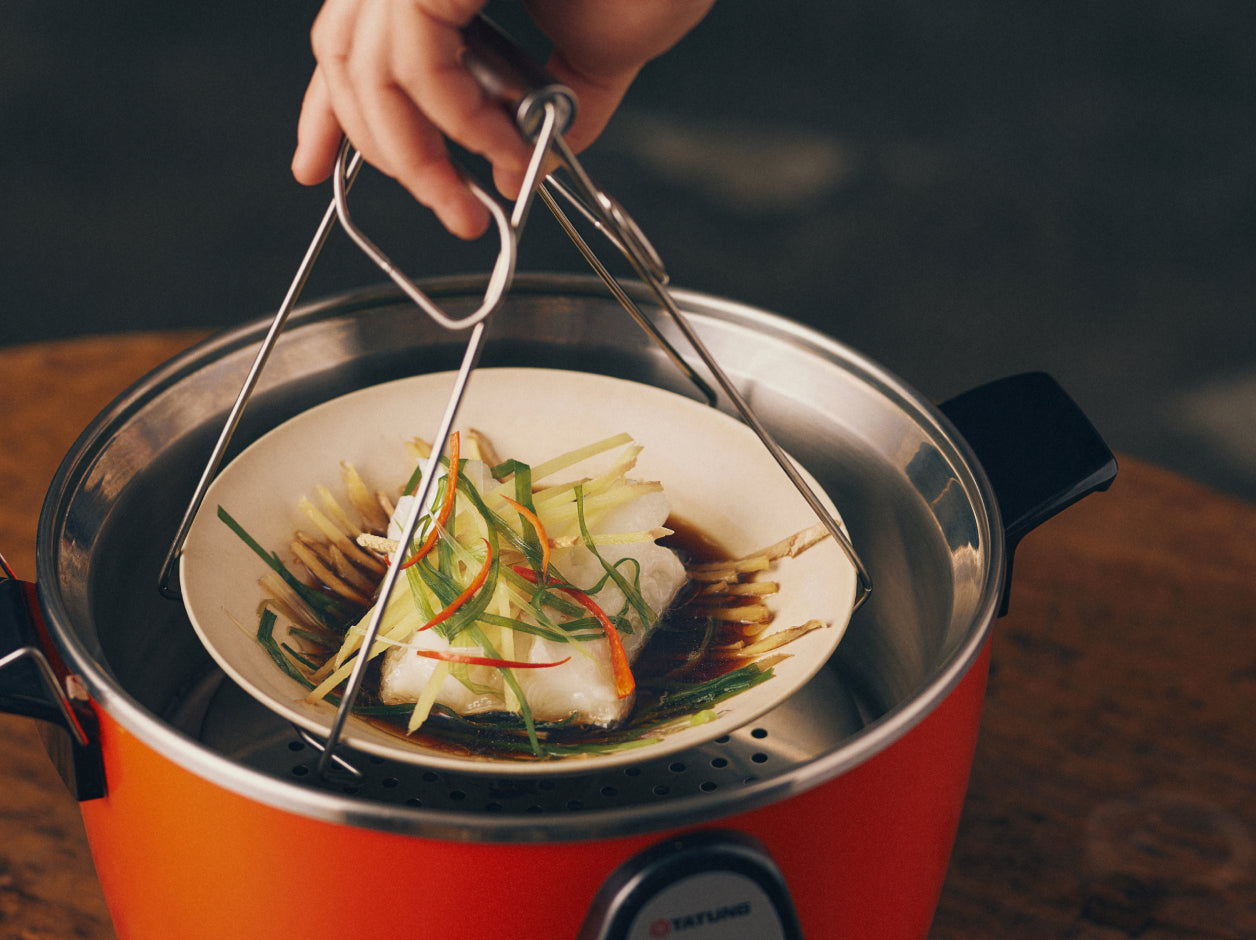 UPGRADE YOUR TATUNG EXPERIENCE
You can also get accessories to supplement your Tatung cooking experience. The steamer tongs are designed for lifting hot plates and dishes, while the bowl clip is handy for removing hot bowls.