PLACE YOUR ORDERS BY WEDNESDAY 12/13, 10 PM EST
Holiday Shipping Deadline
to receive your package by Christmas. For gift orders of 10 or more, learn about our bulk gifting options.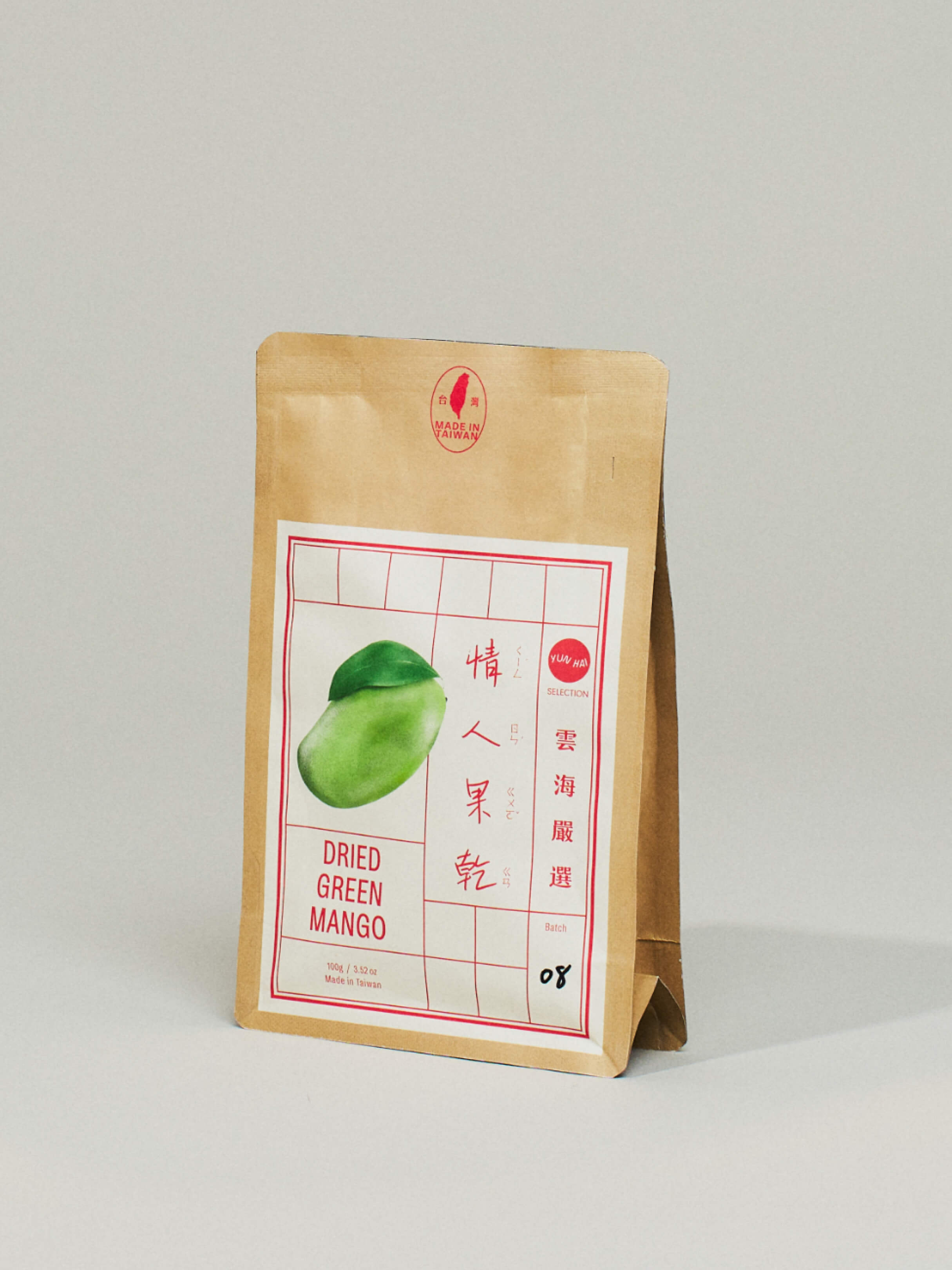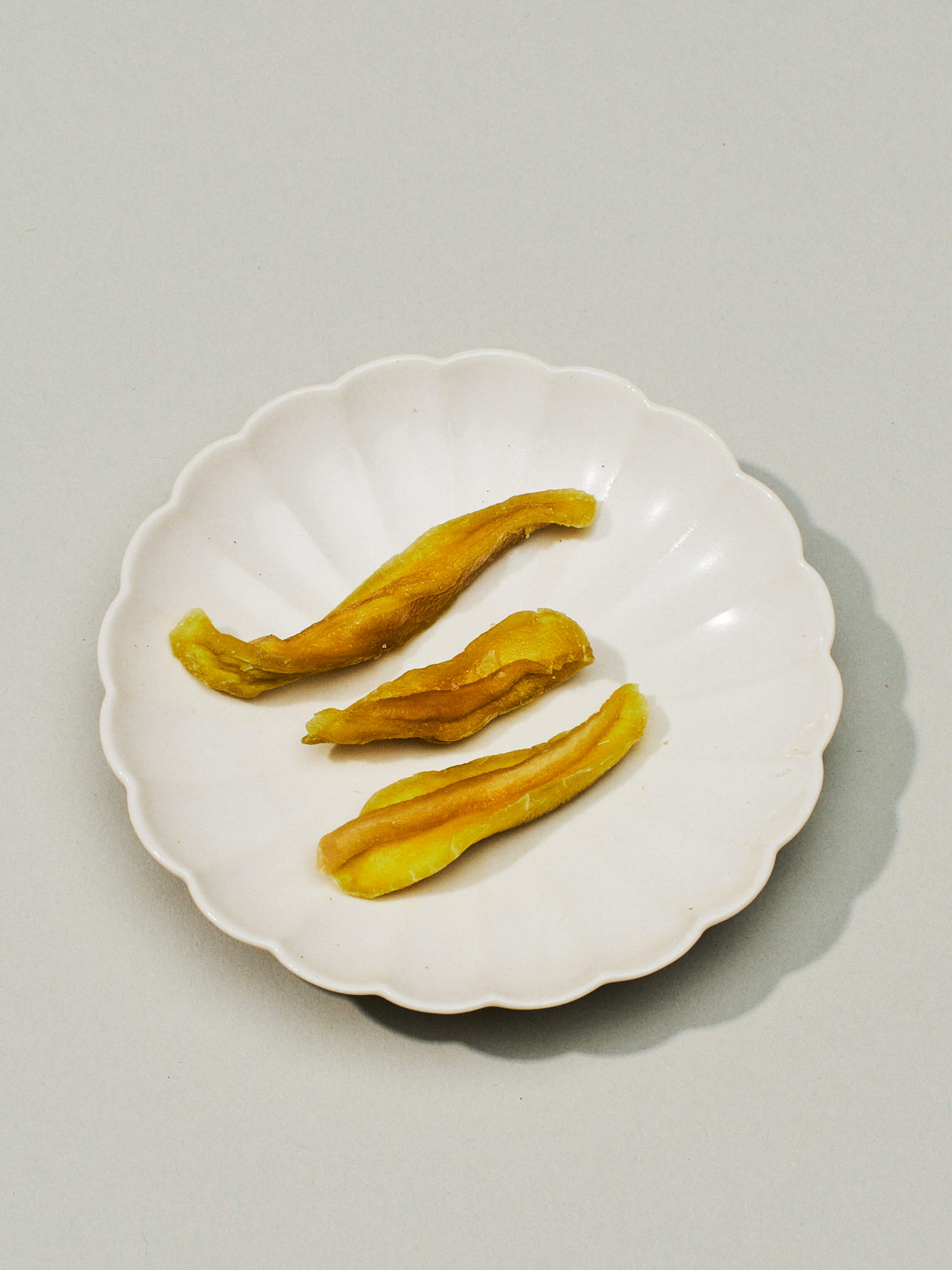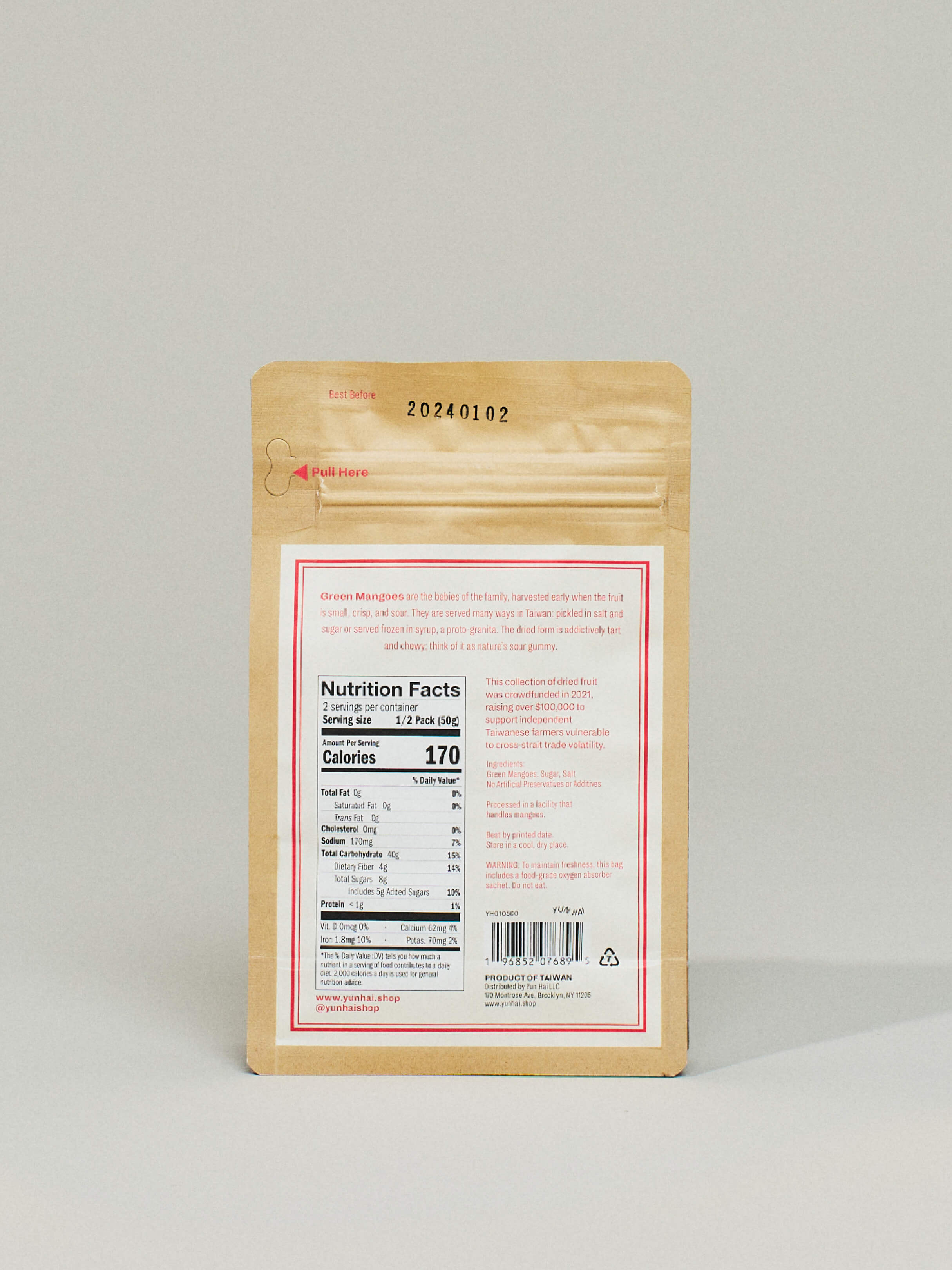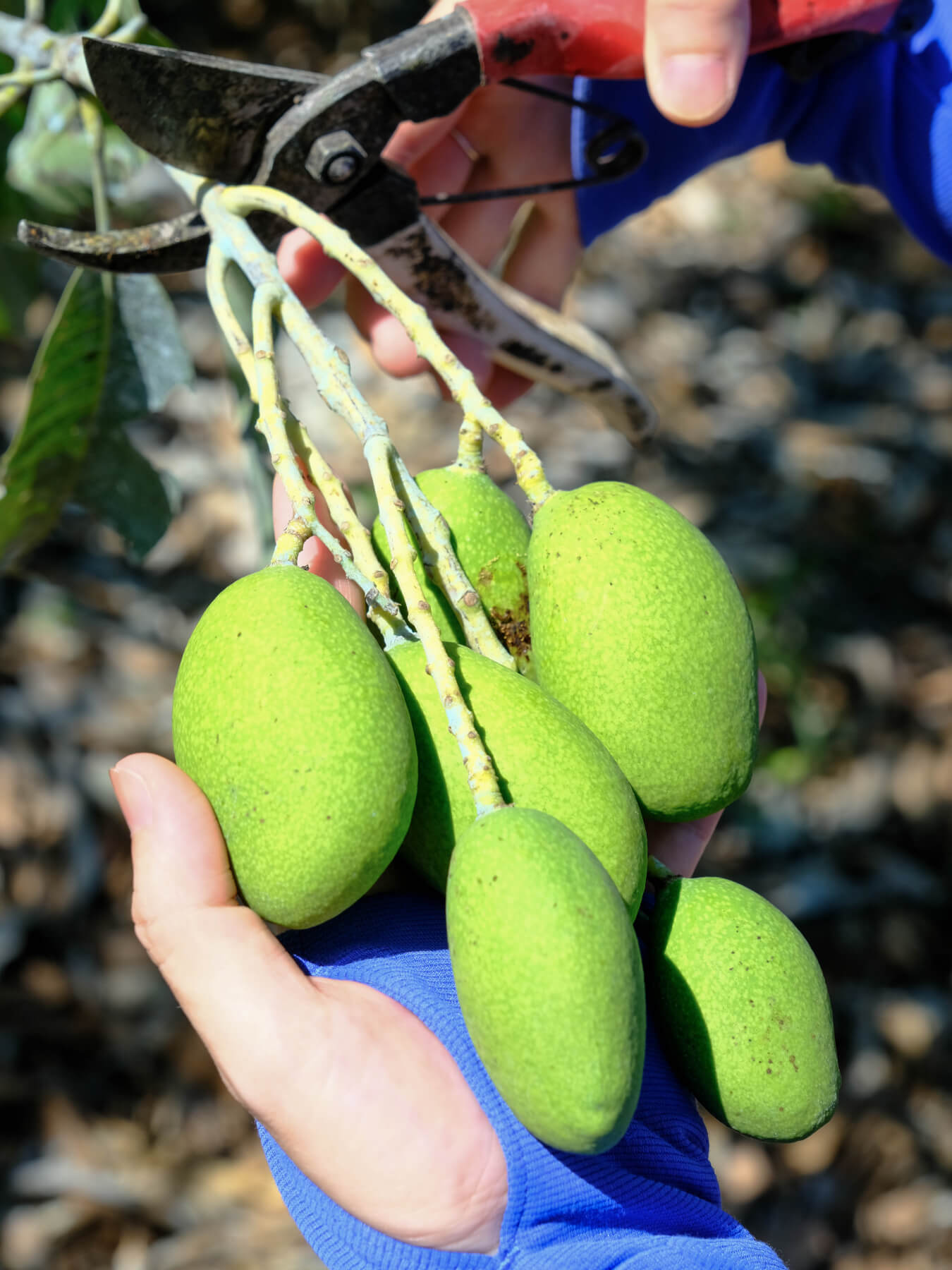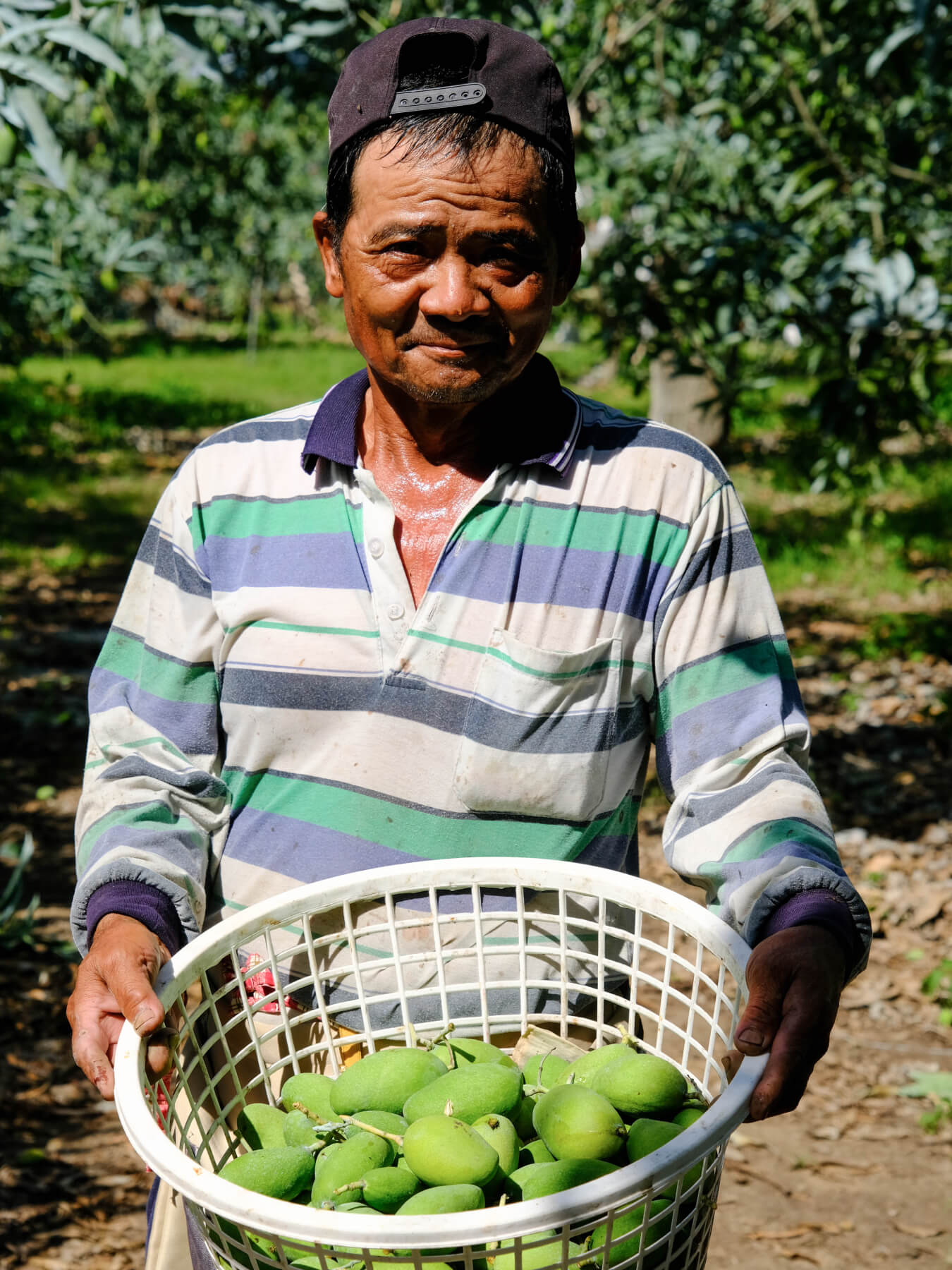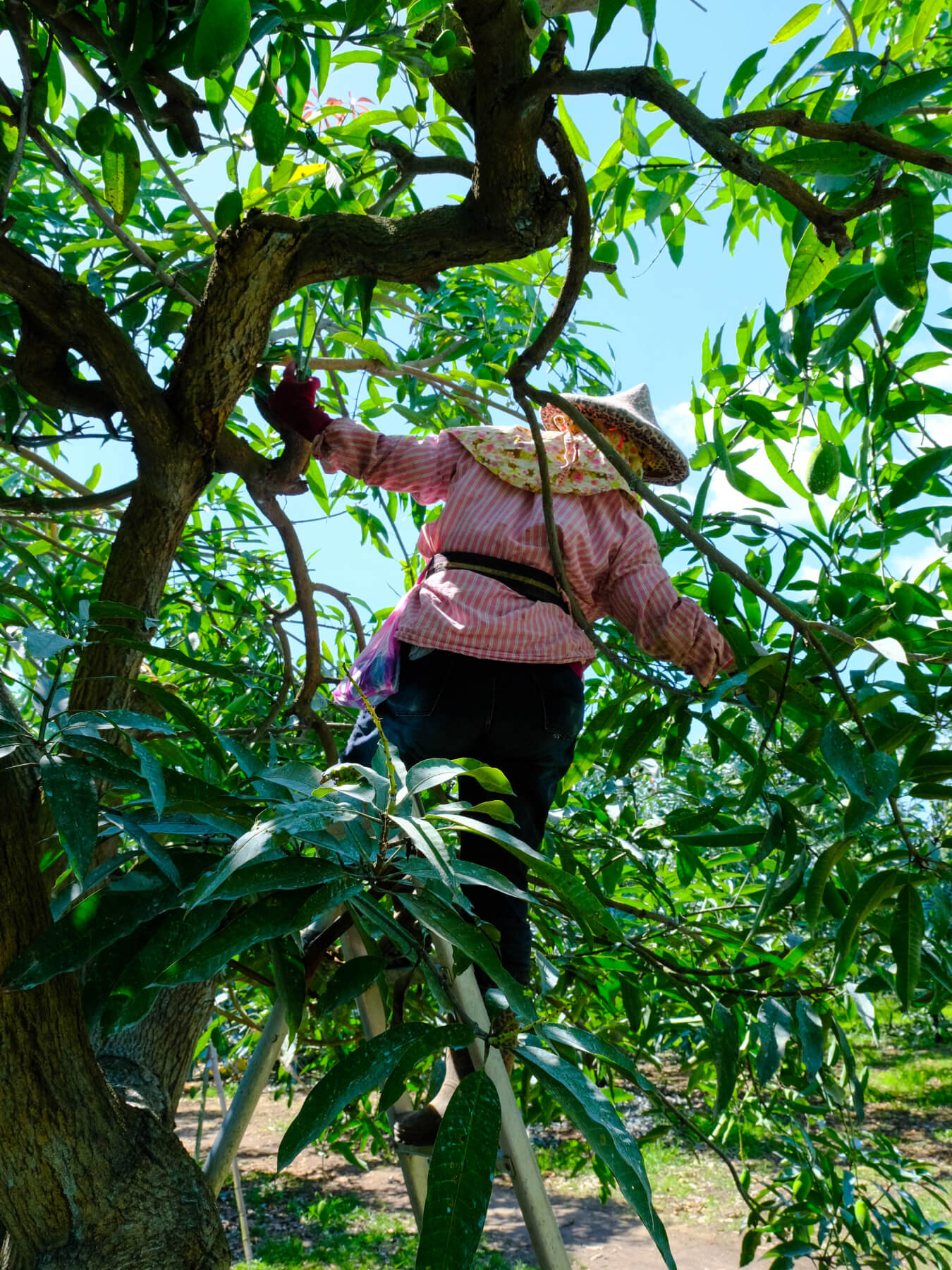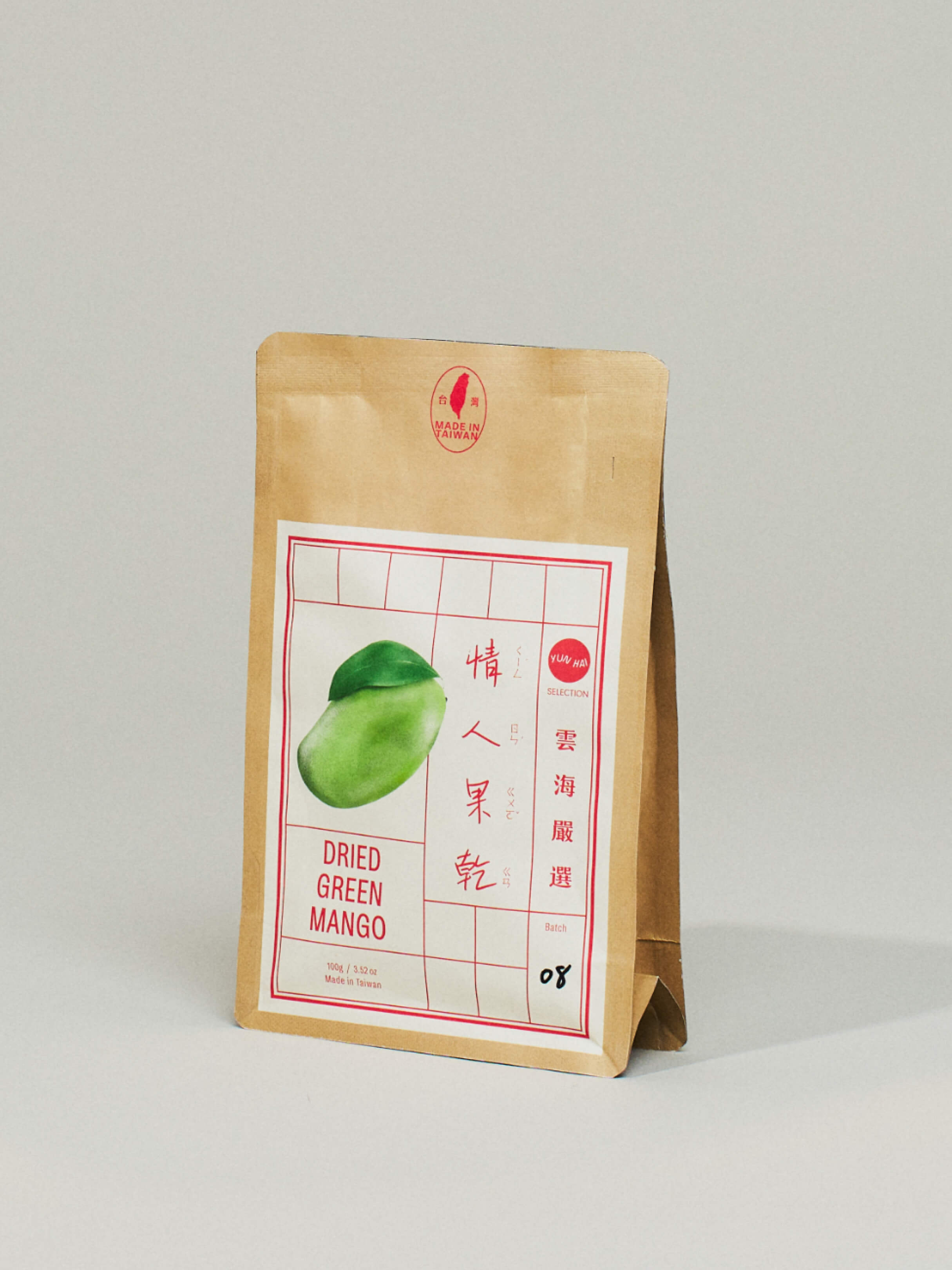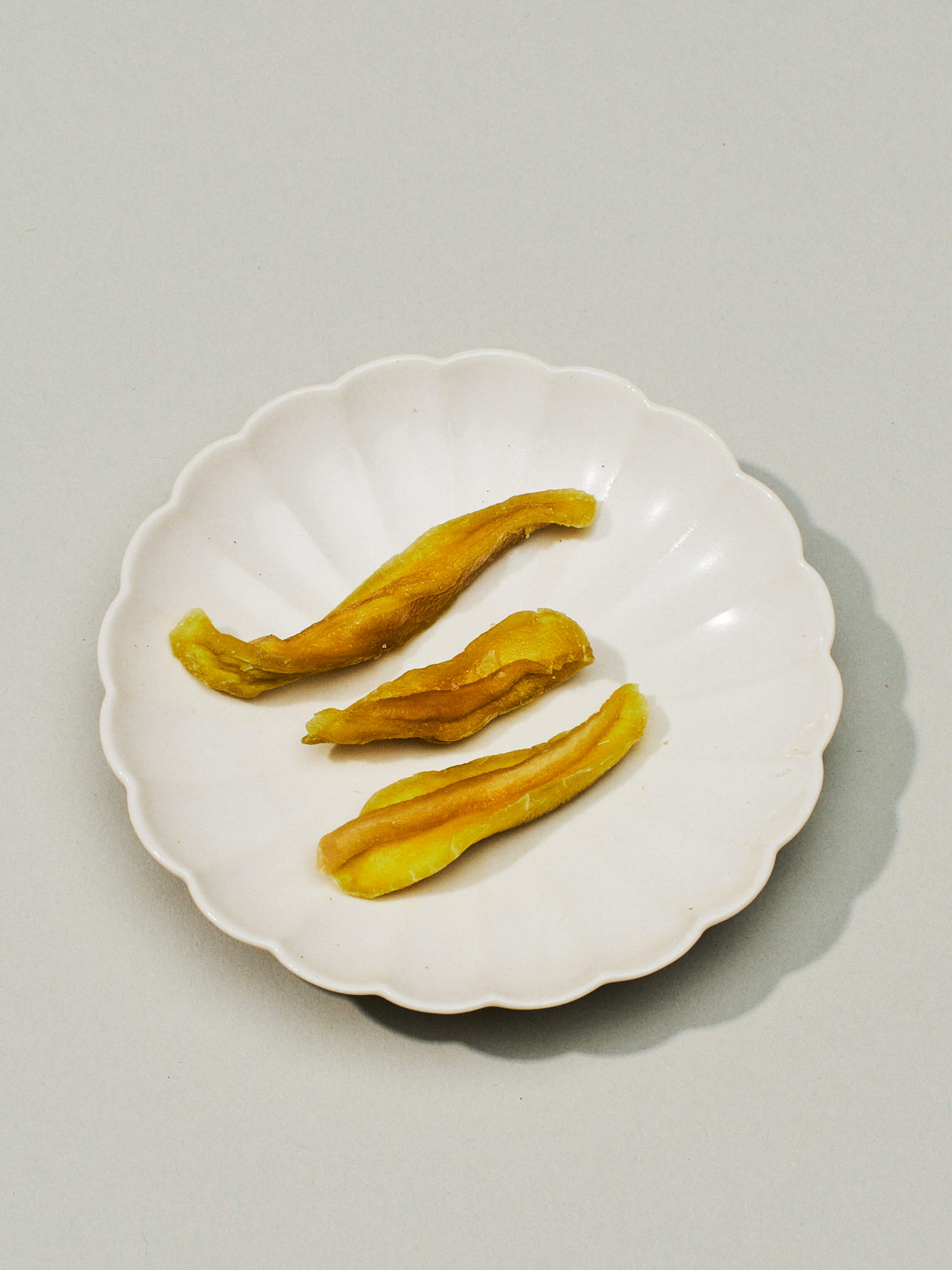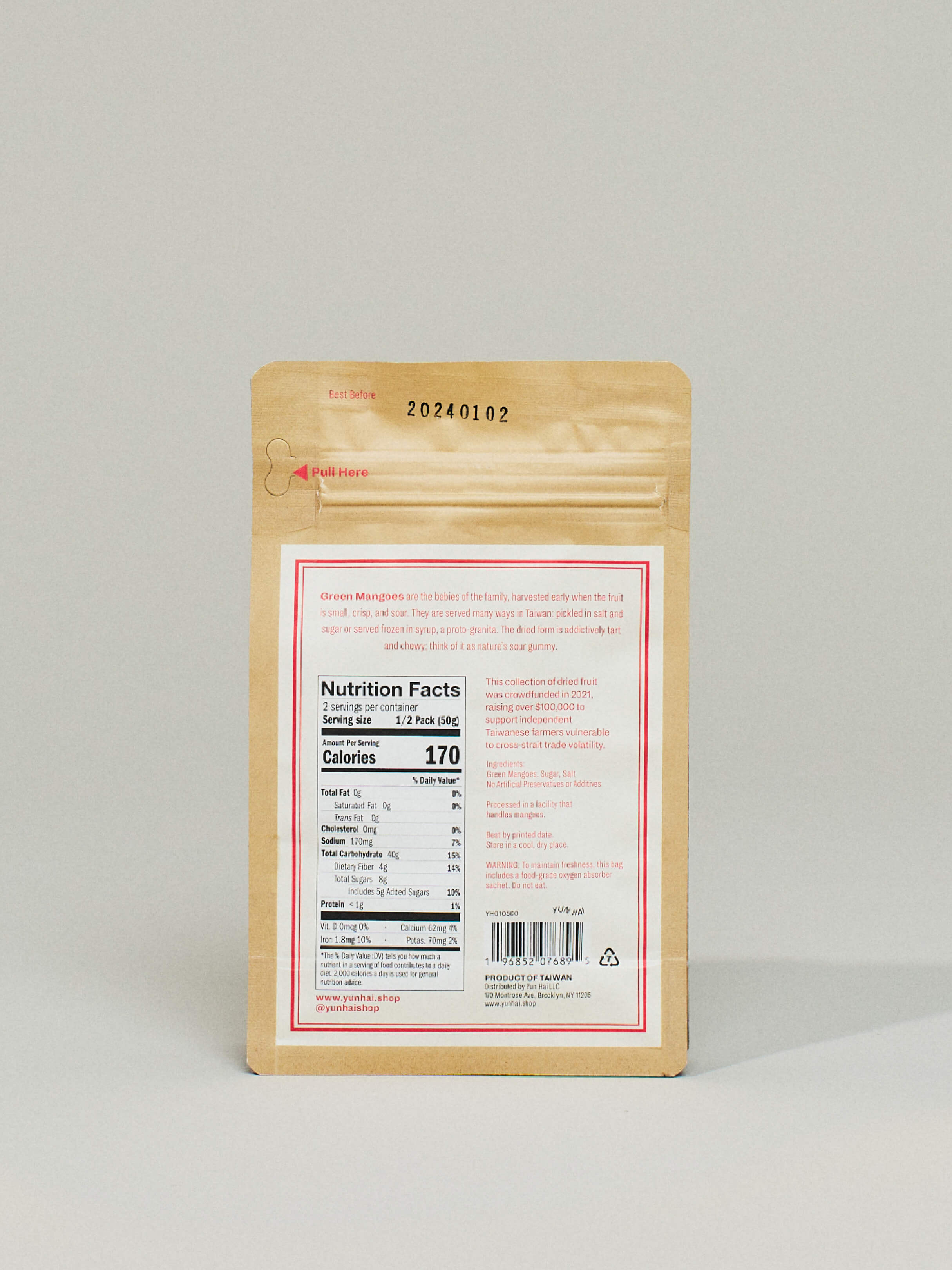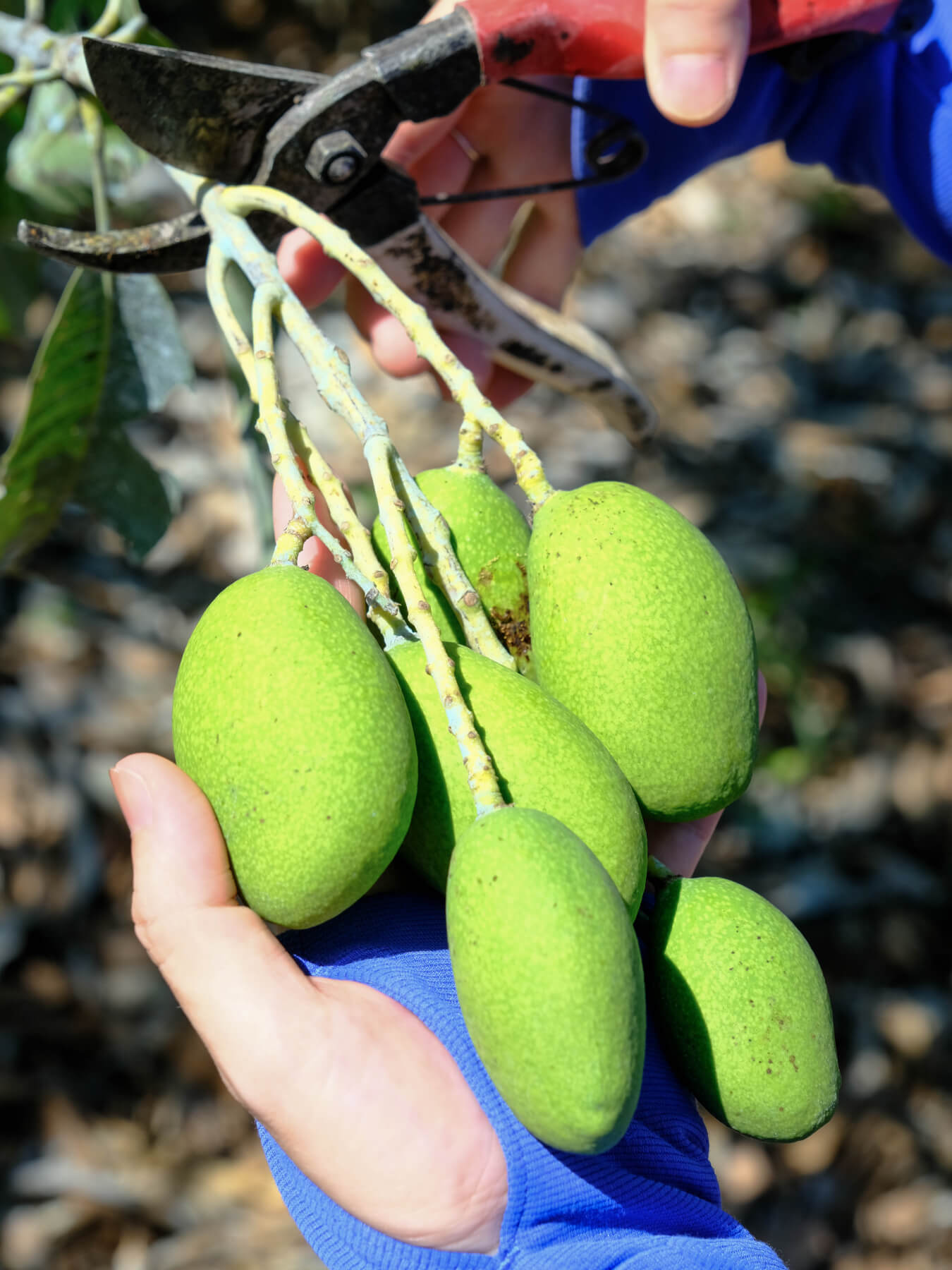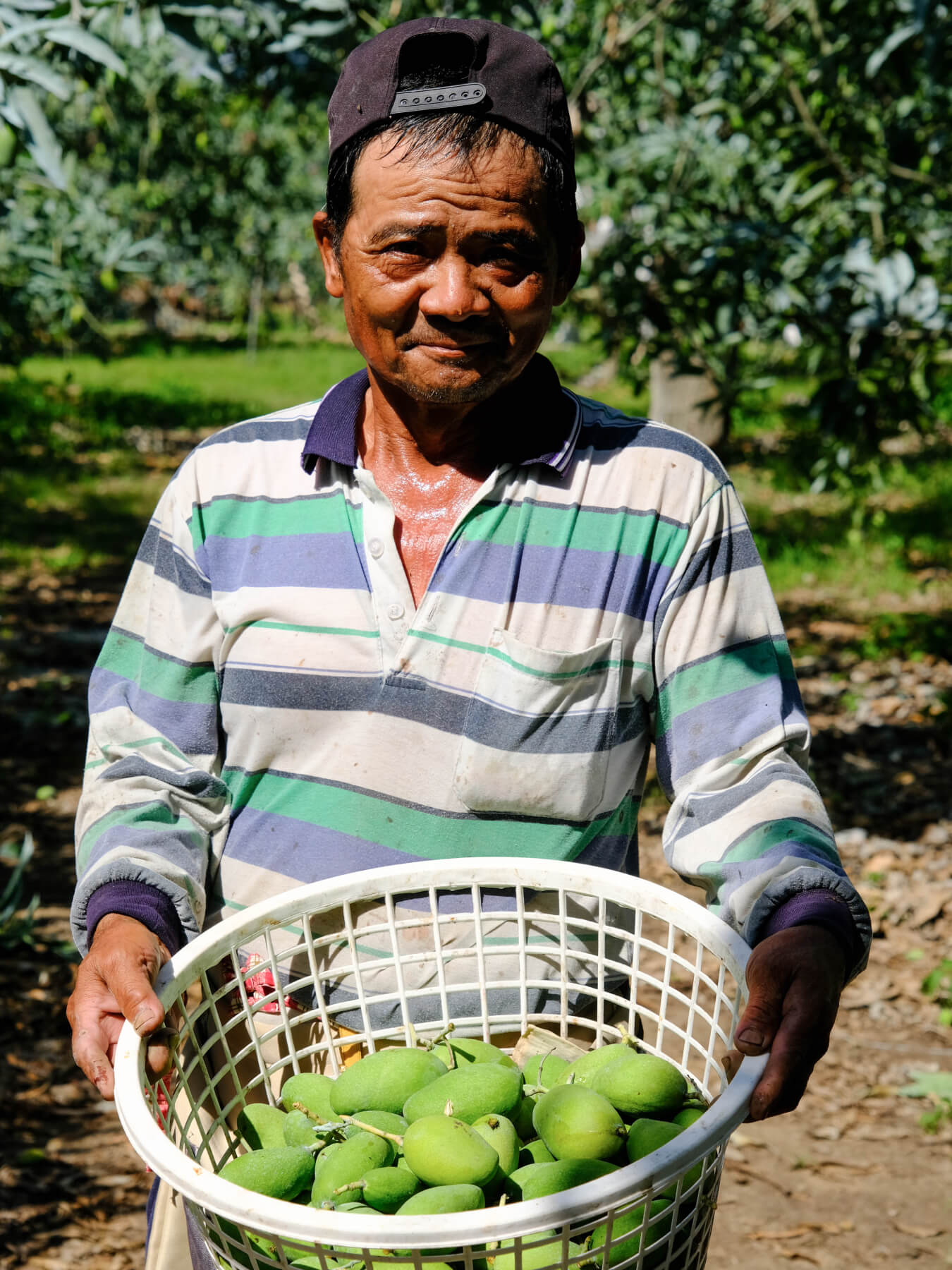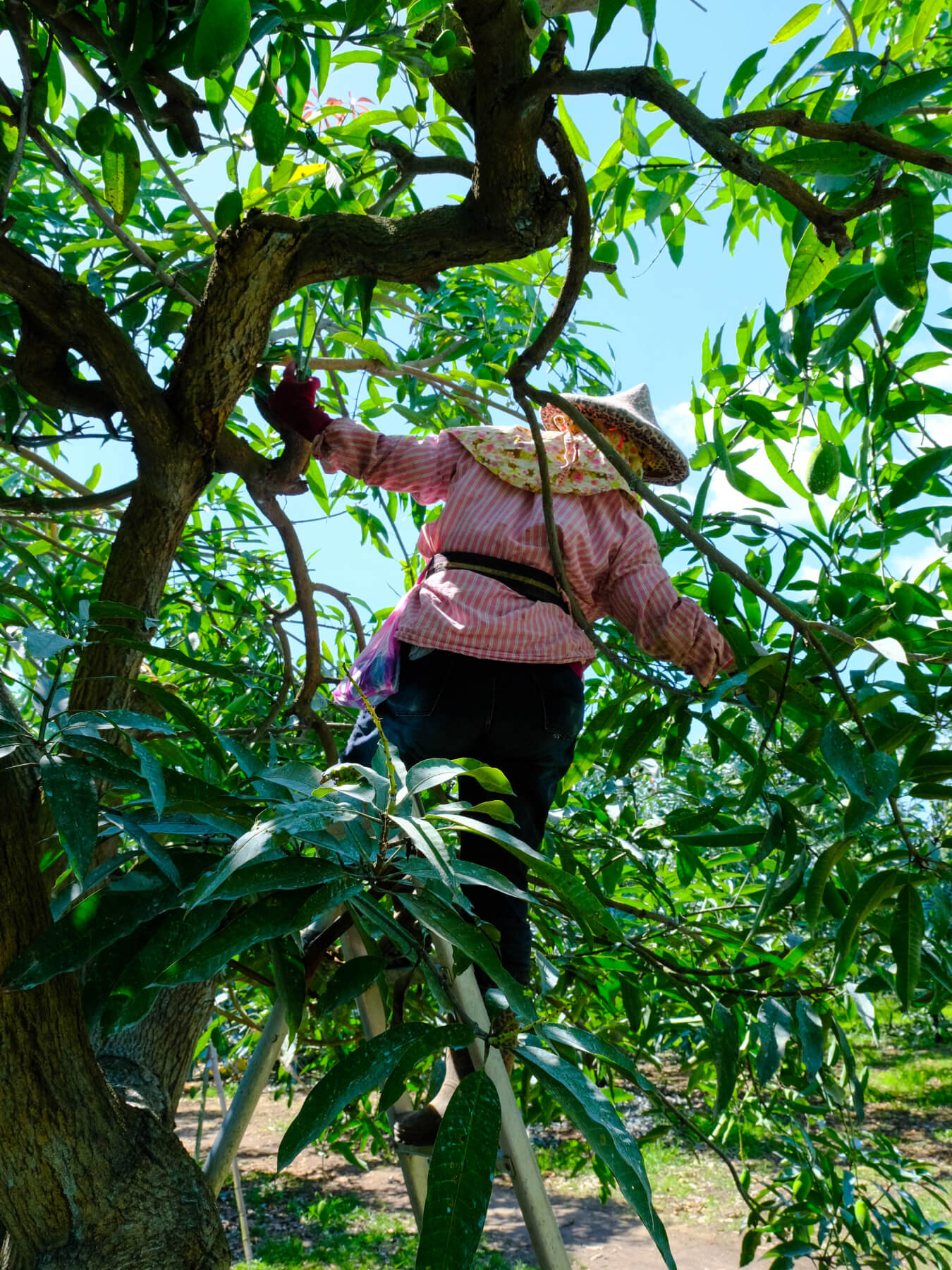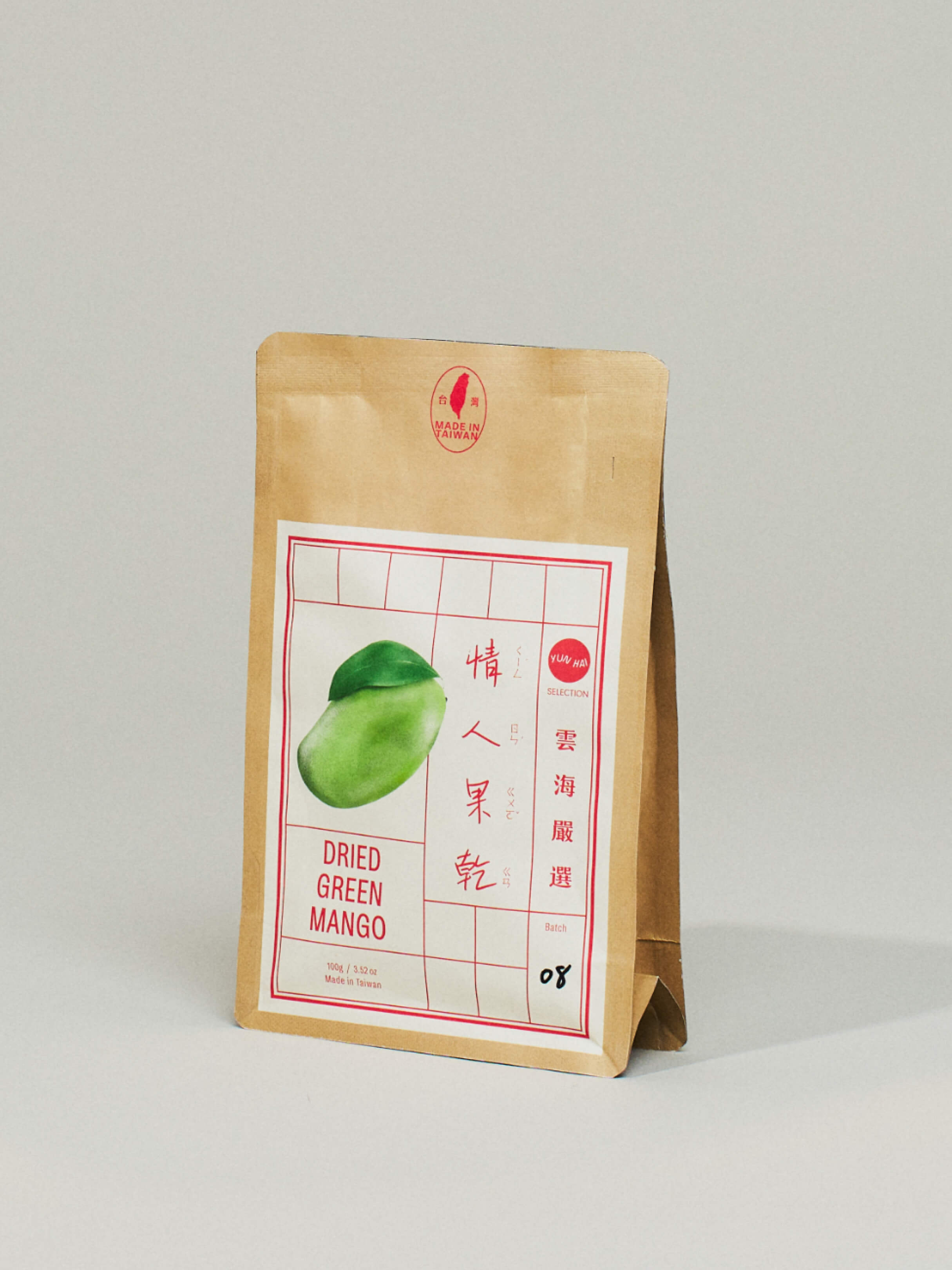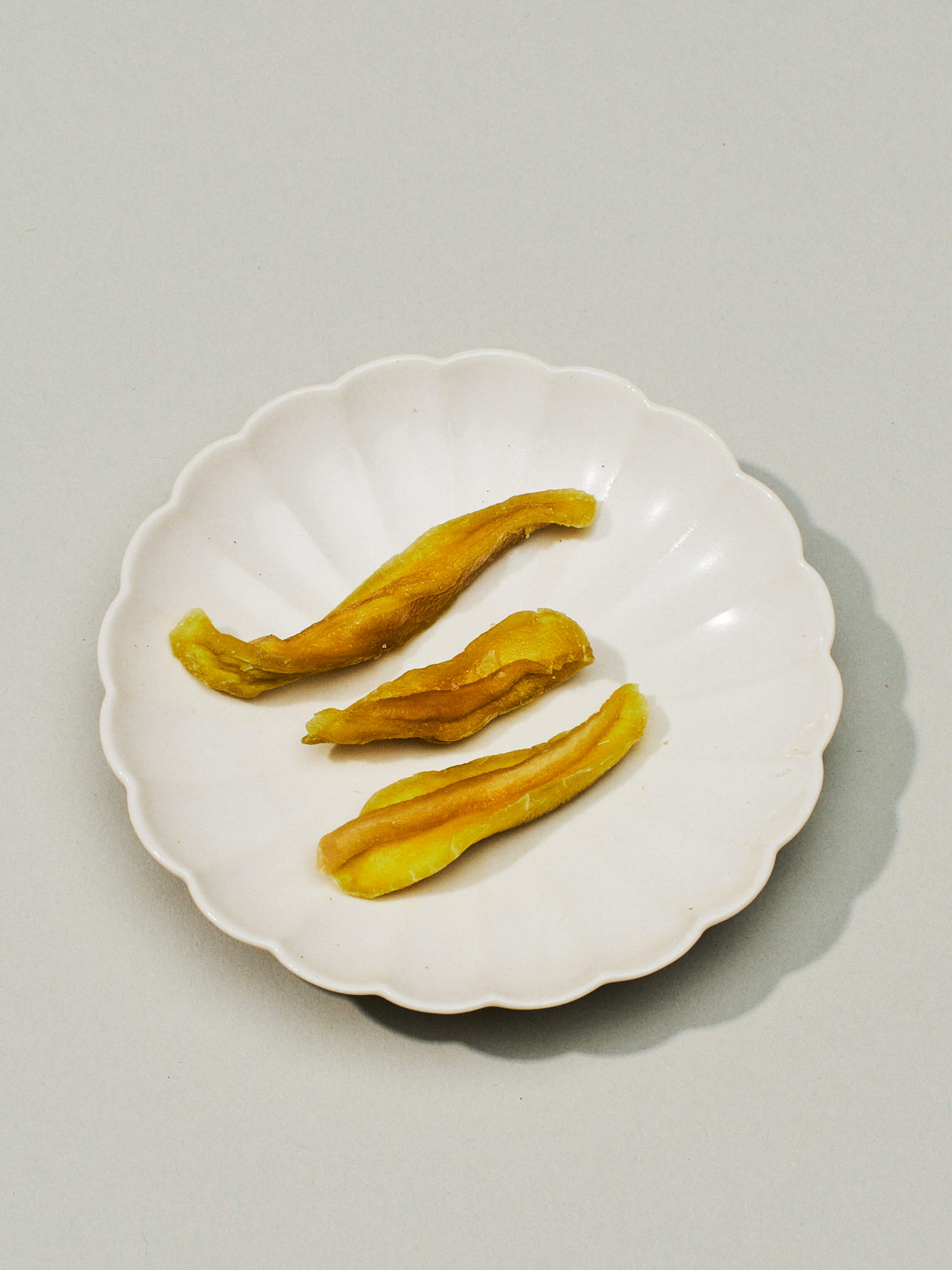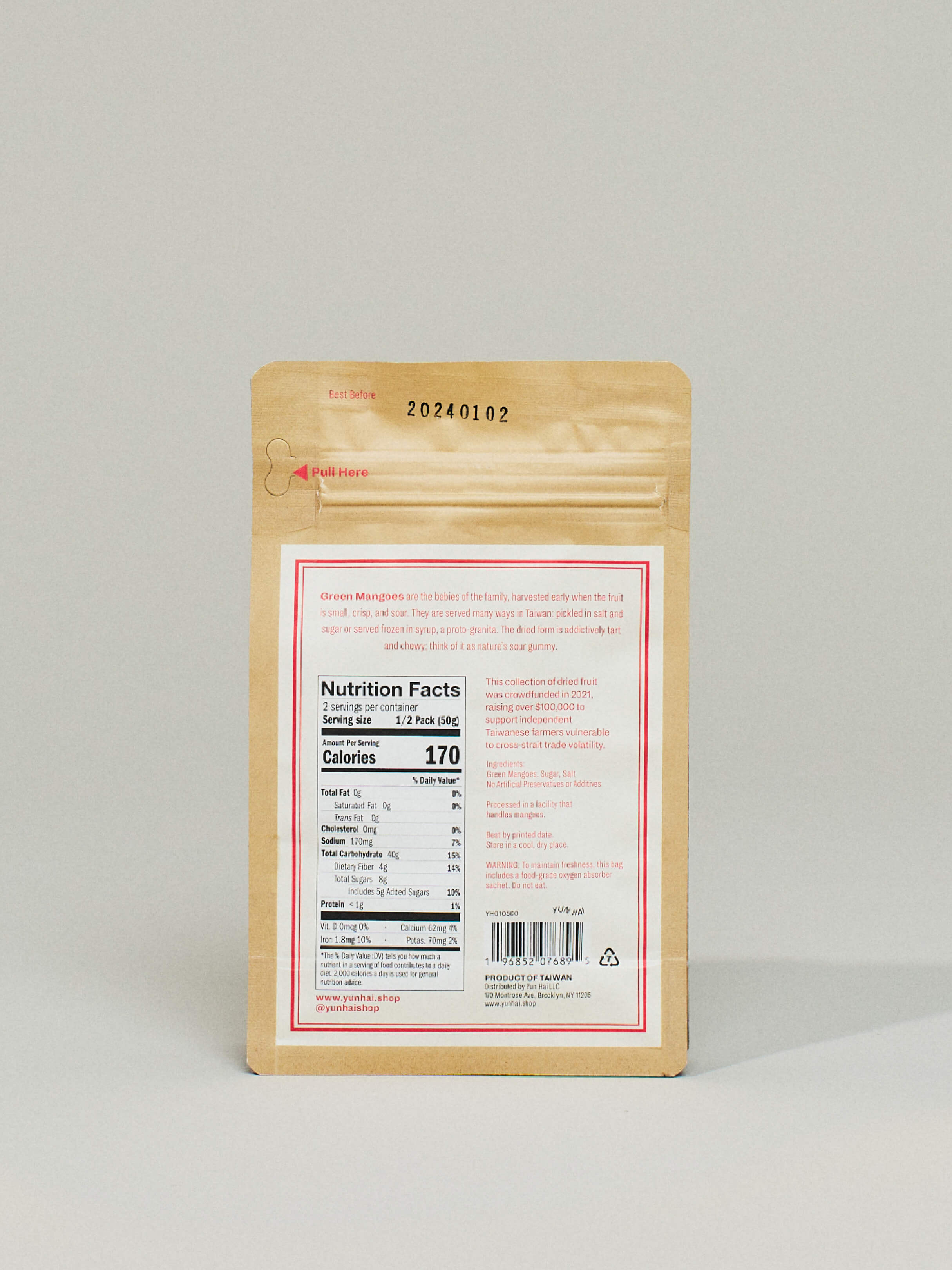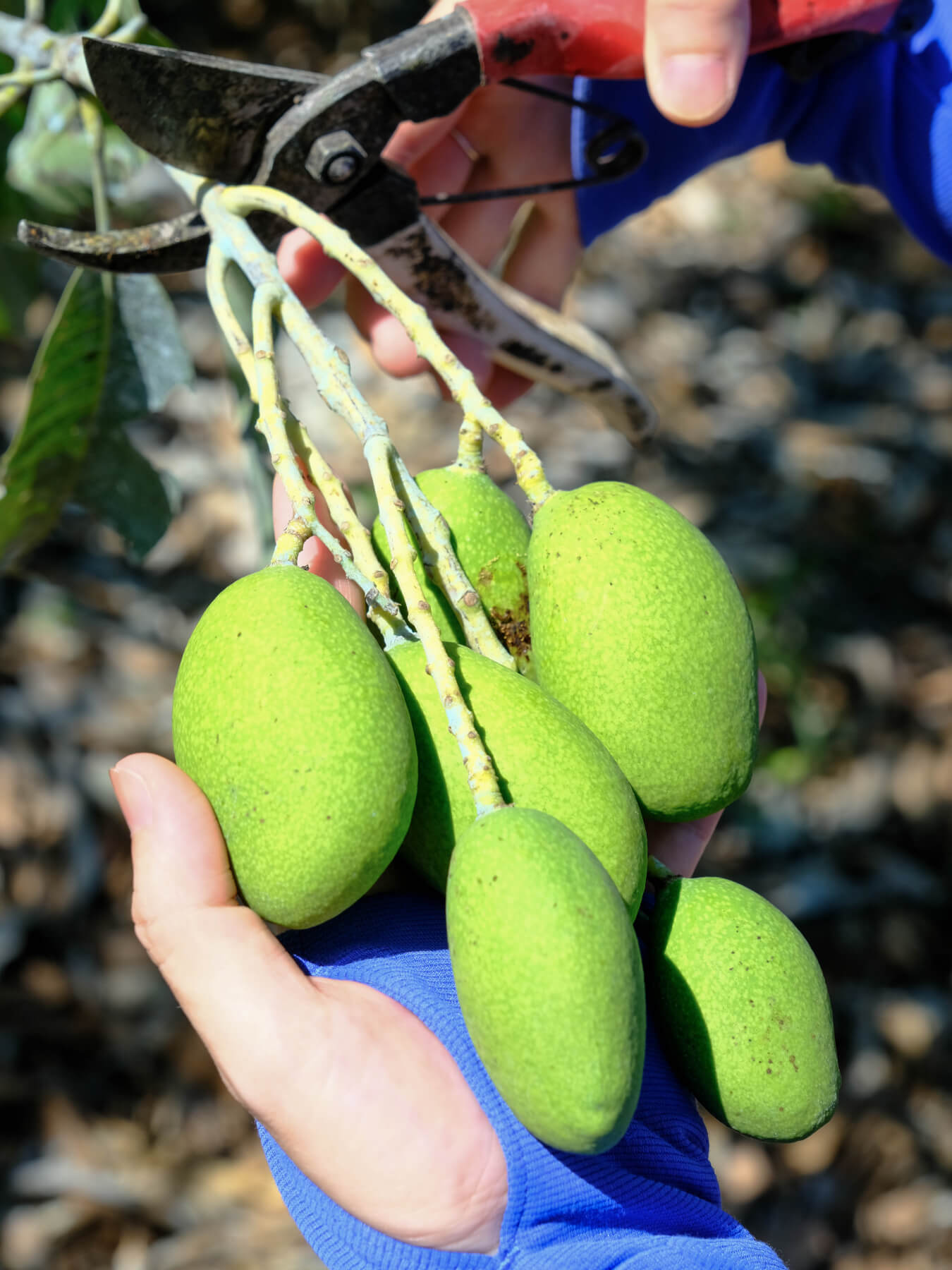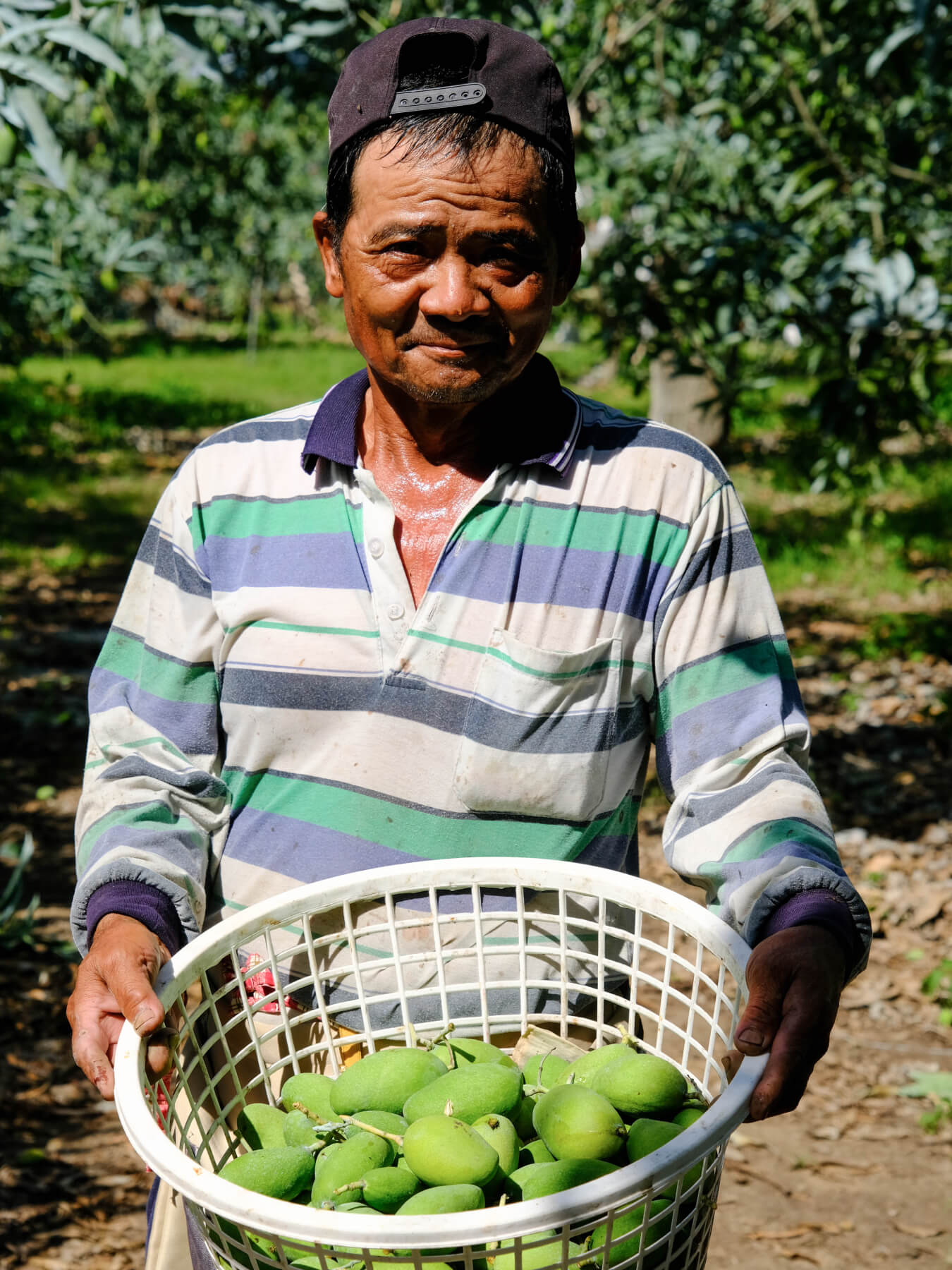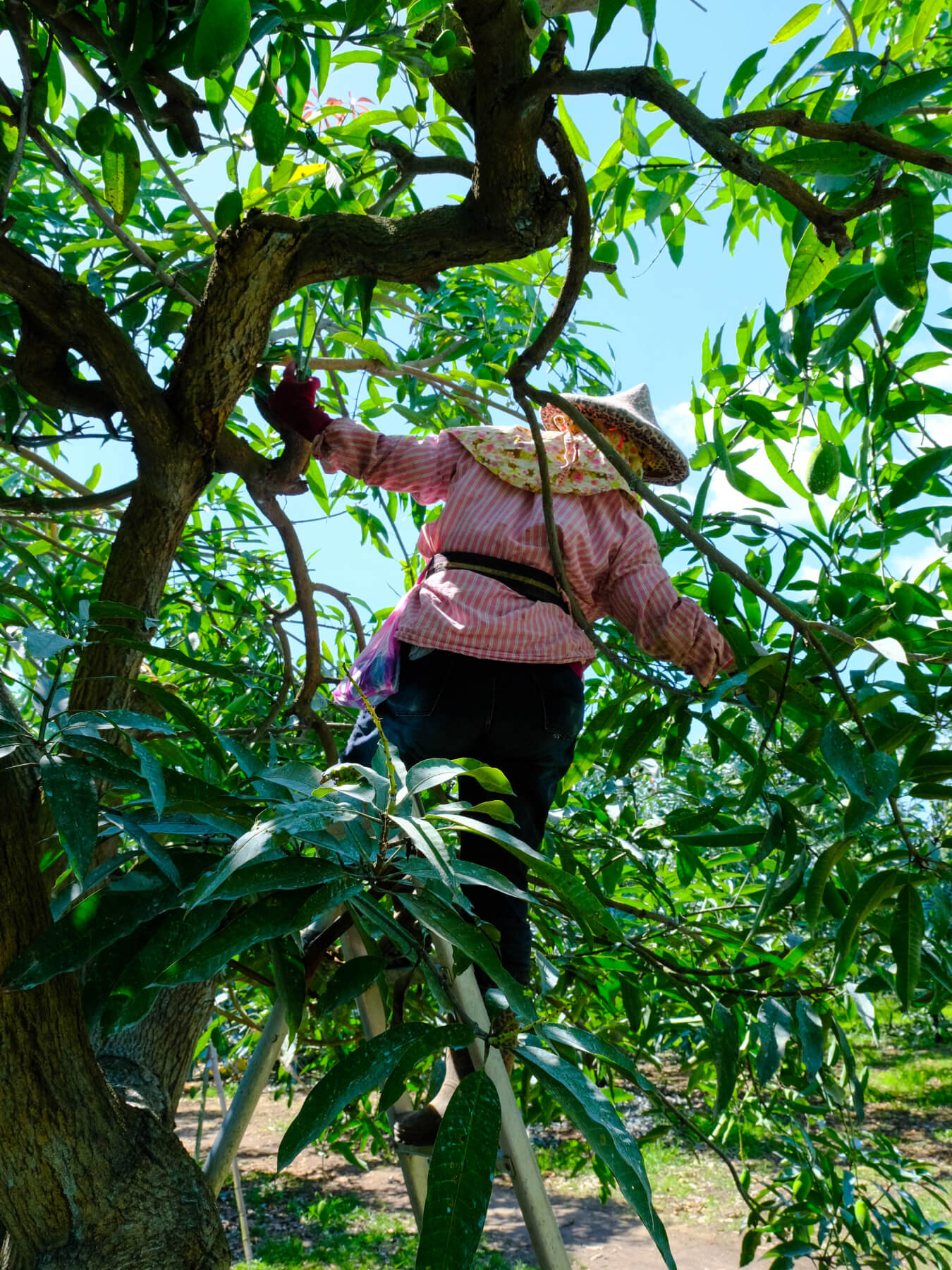 What Makes Our Dried Fruit Different
WHERE OUR FRUIT COMES FROM
We source from small, independent farmers and co-ops in famed growing regions. We know which harvest each batch of dried fruit is coming from.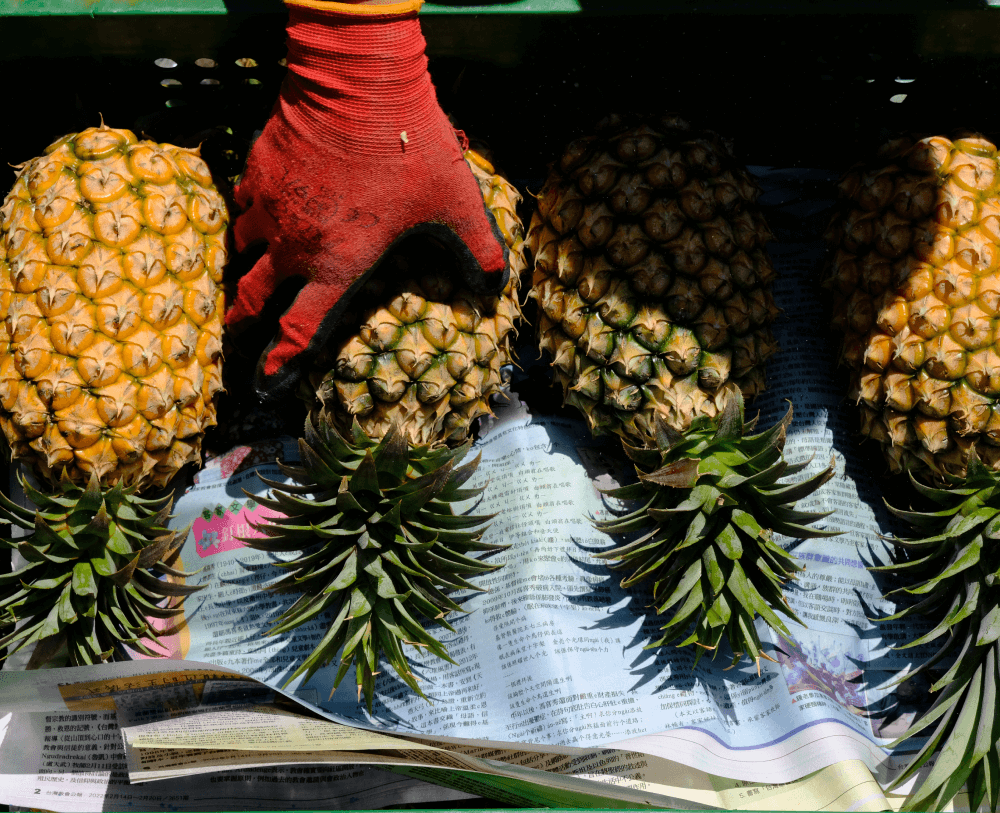 Drying immediately after harvest
After harvesting at peak ripeness, the fruit is washed and cut, then brought immediately to local drying facilities. Keeping the temperature low preserves the most texture and flavor.
FRUIT SLICED THICK
Our fruit is sliced thick, not chopped into pieces. This creates the most natural product possible, reducing surface area and keeping as many flavors, nutrients, and juices inside as possible.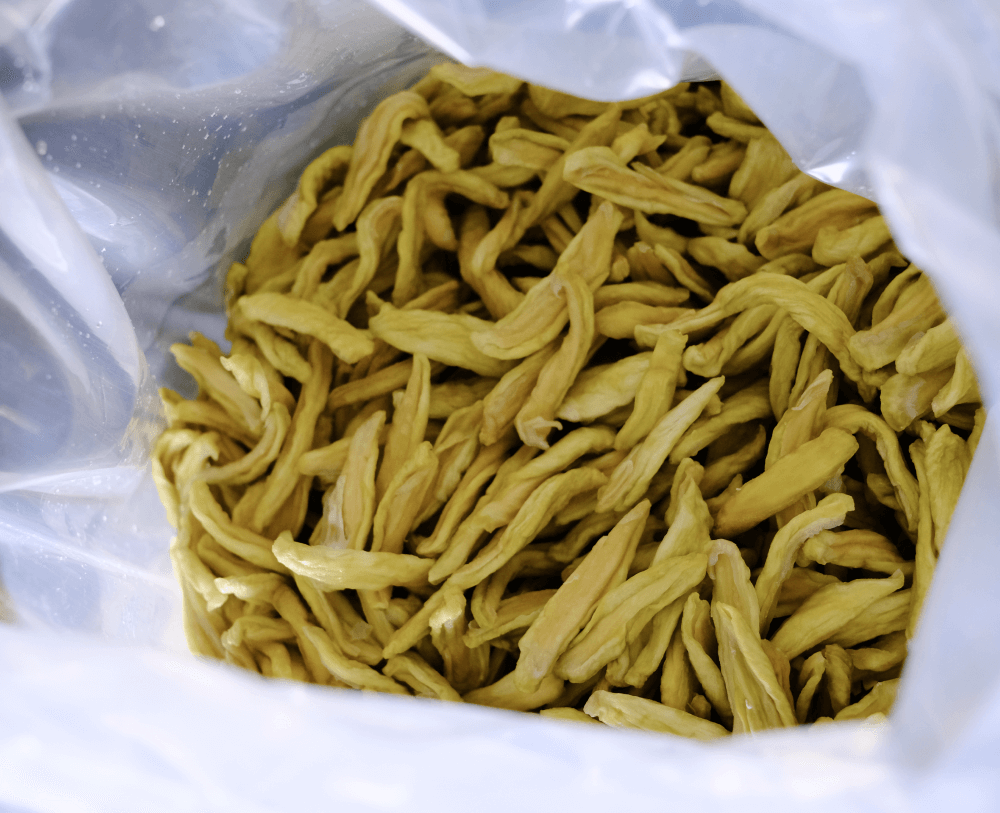 No additives
Our fruit is sugar free (except for guava and green mango, which require some added sugar in order to be properly preserved) and contains no additives, sulfur, colorants or preservatives.
Read More In Our Newsletter