Place Your orders by Wednesday 12/13
A Kind Recommendation
for your package to arrive by Christmas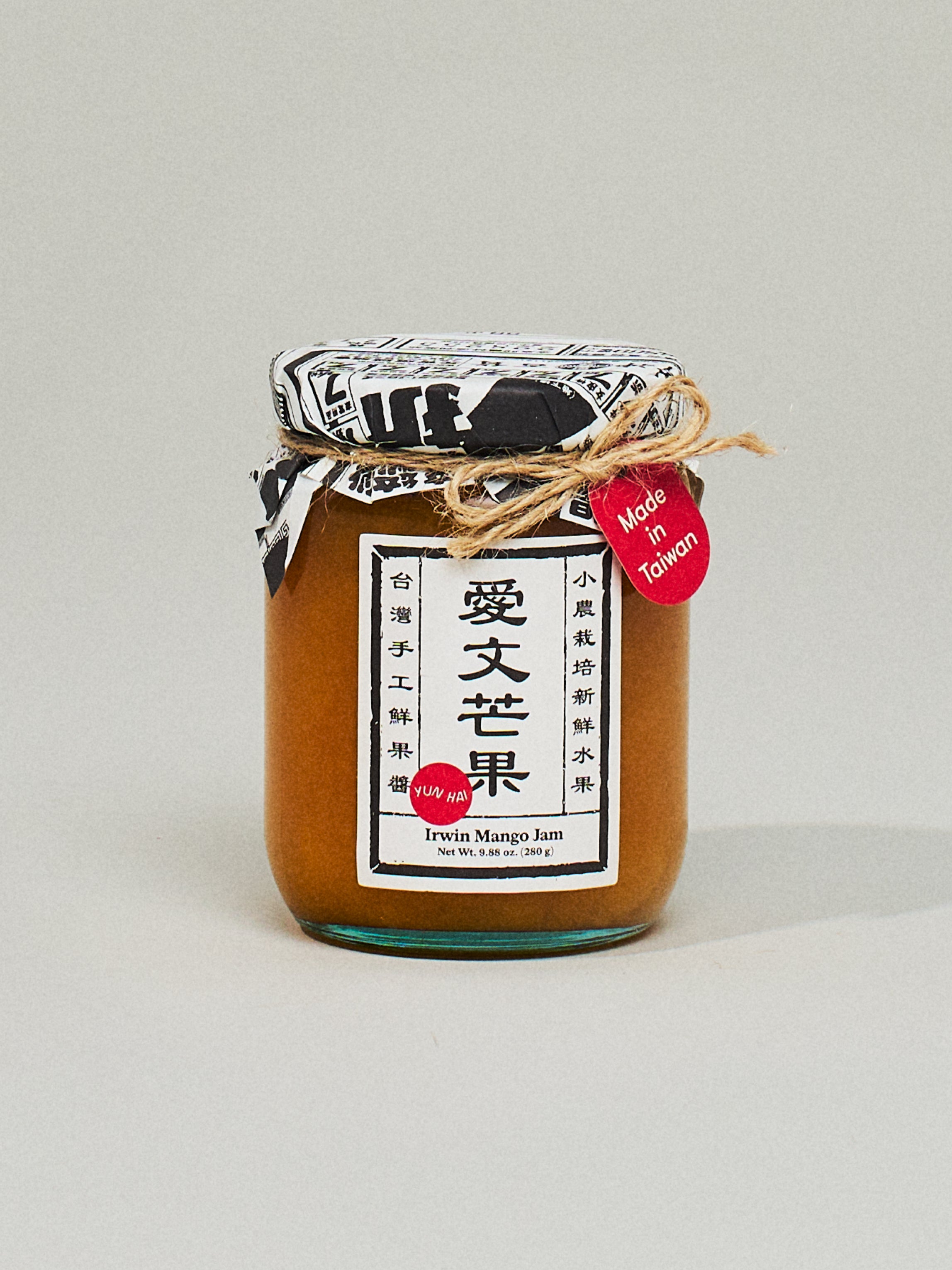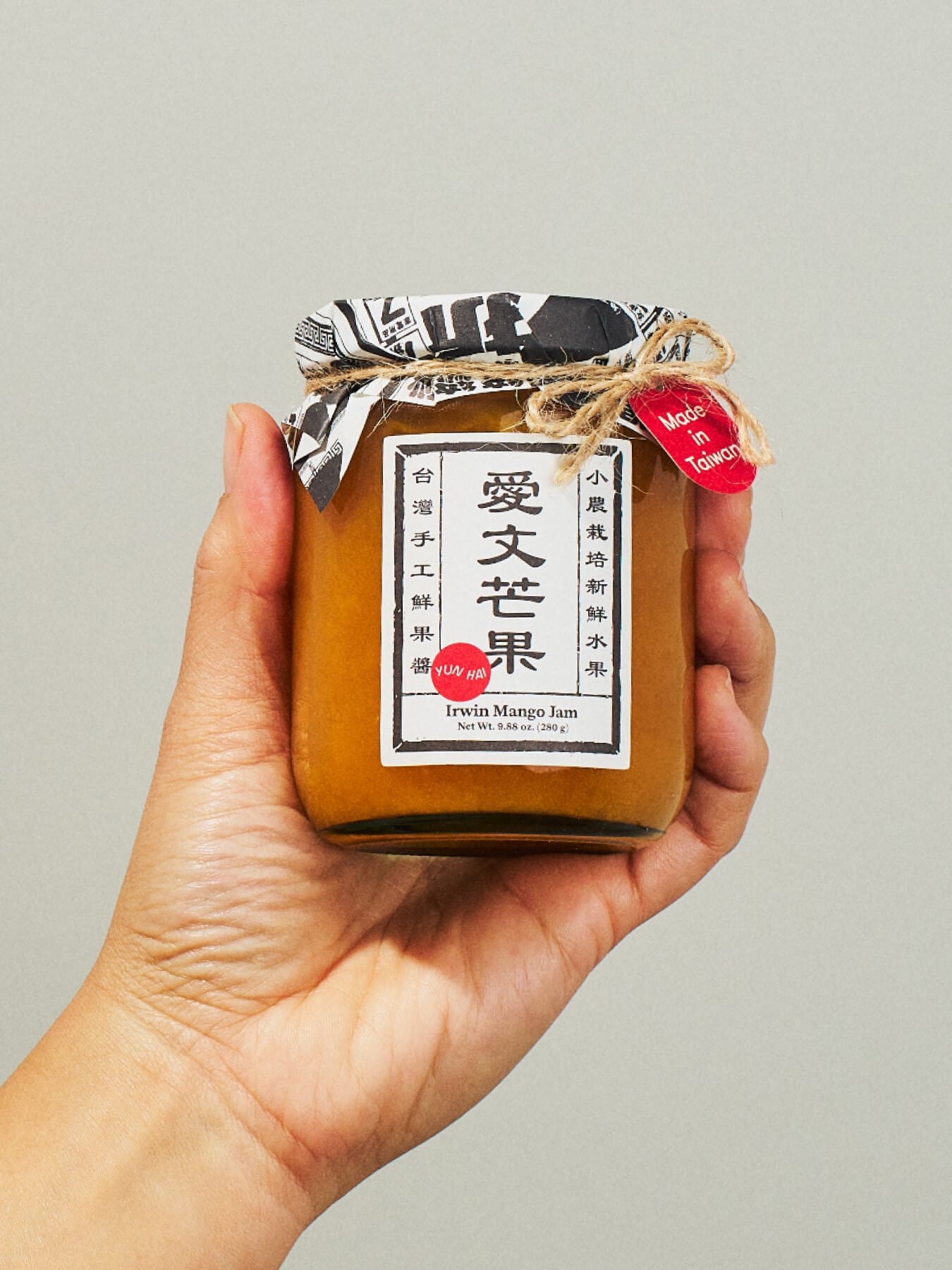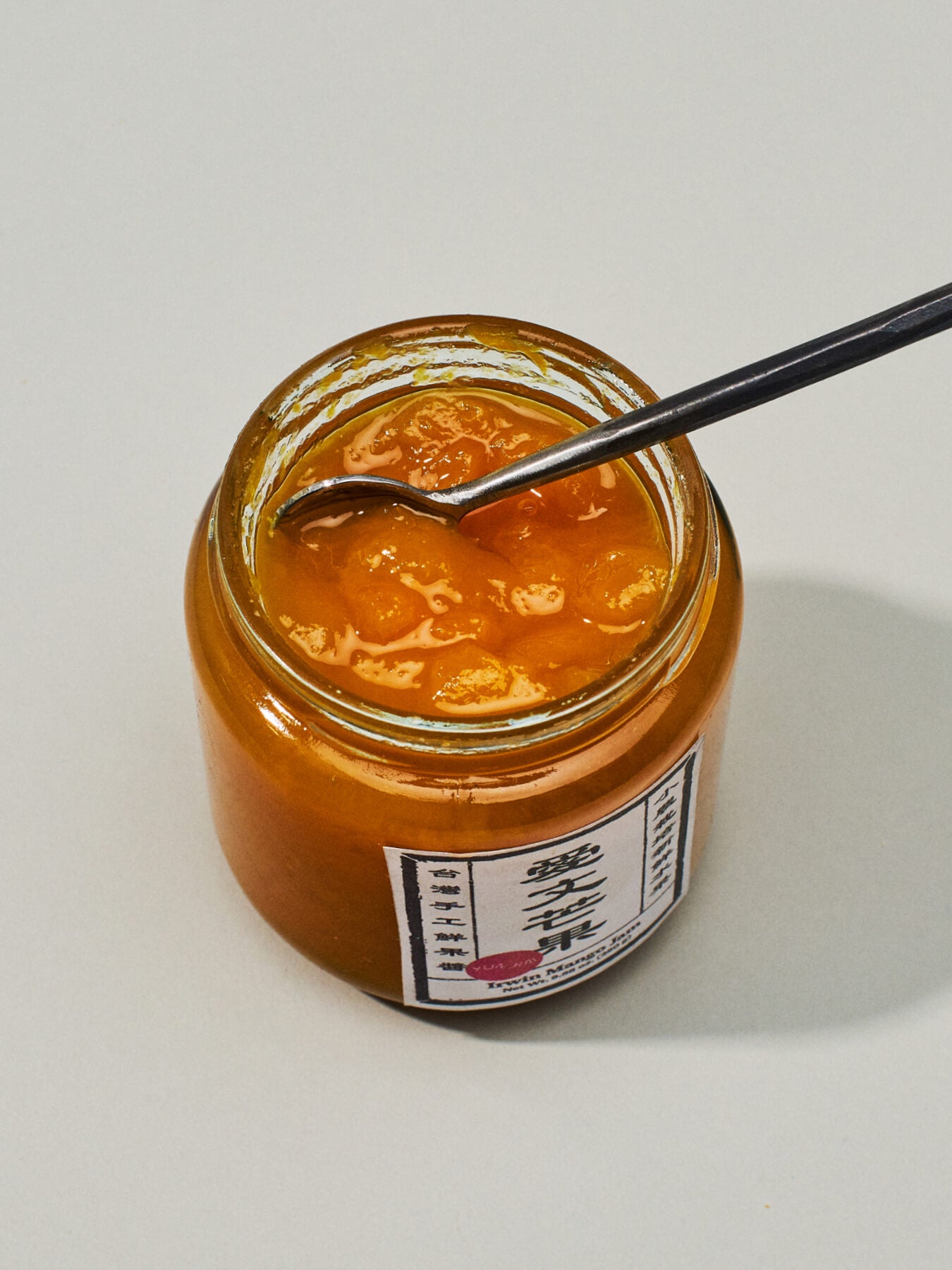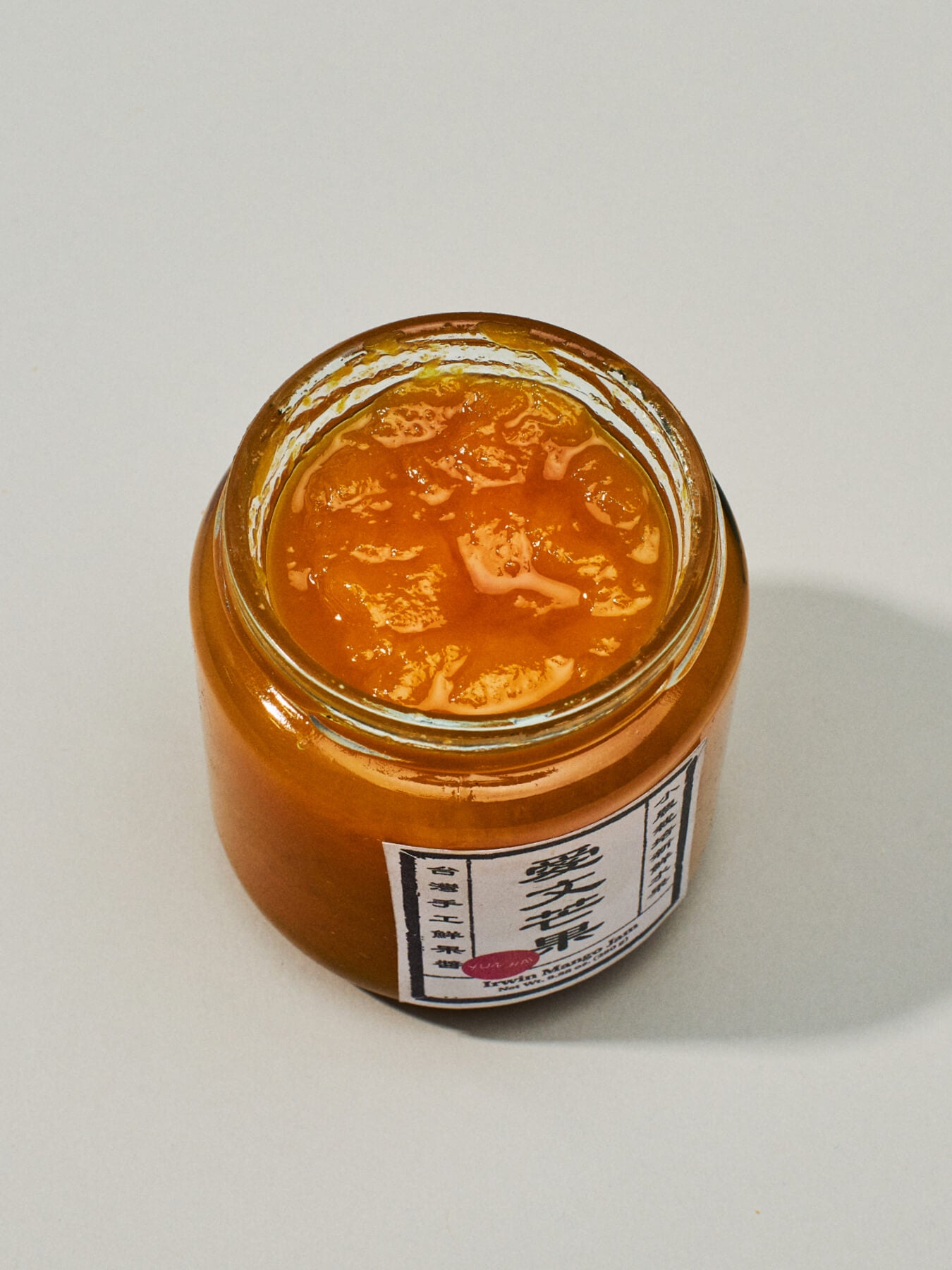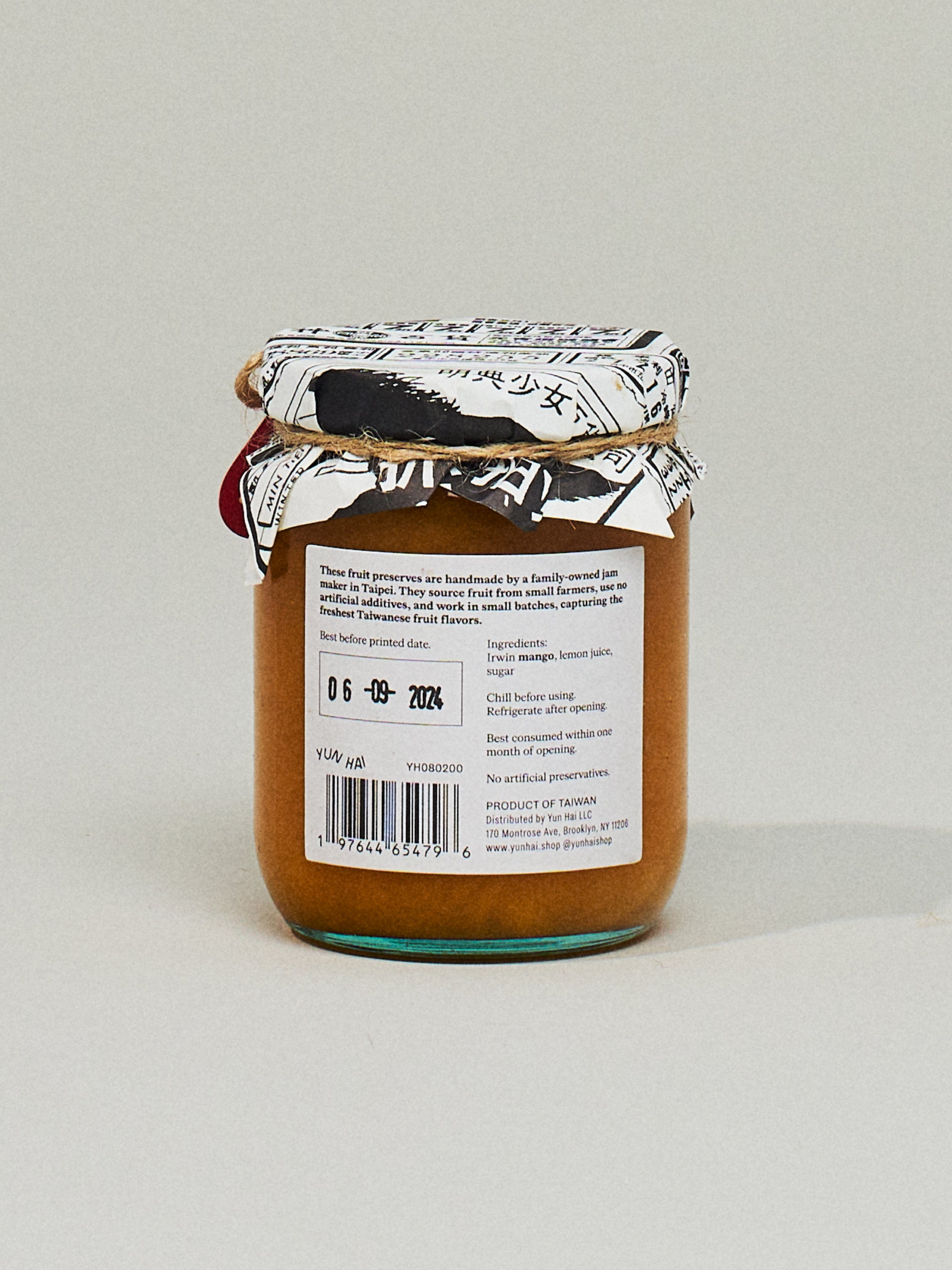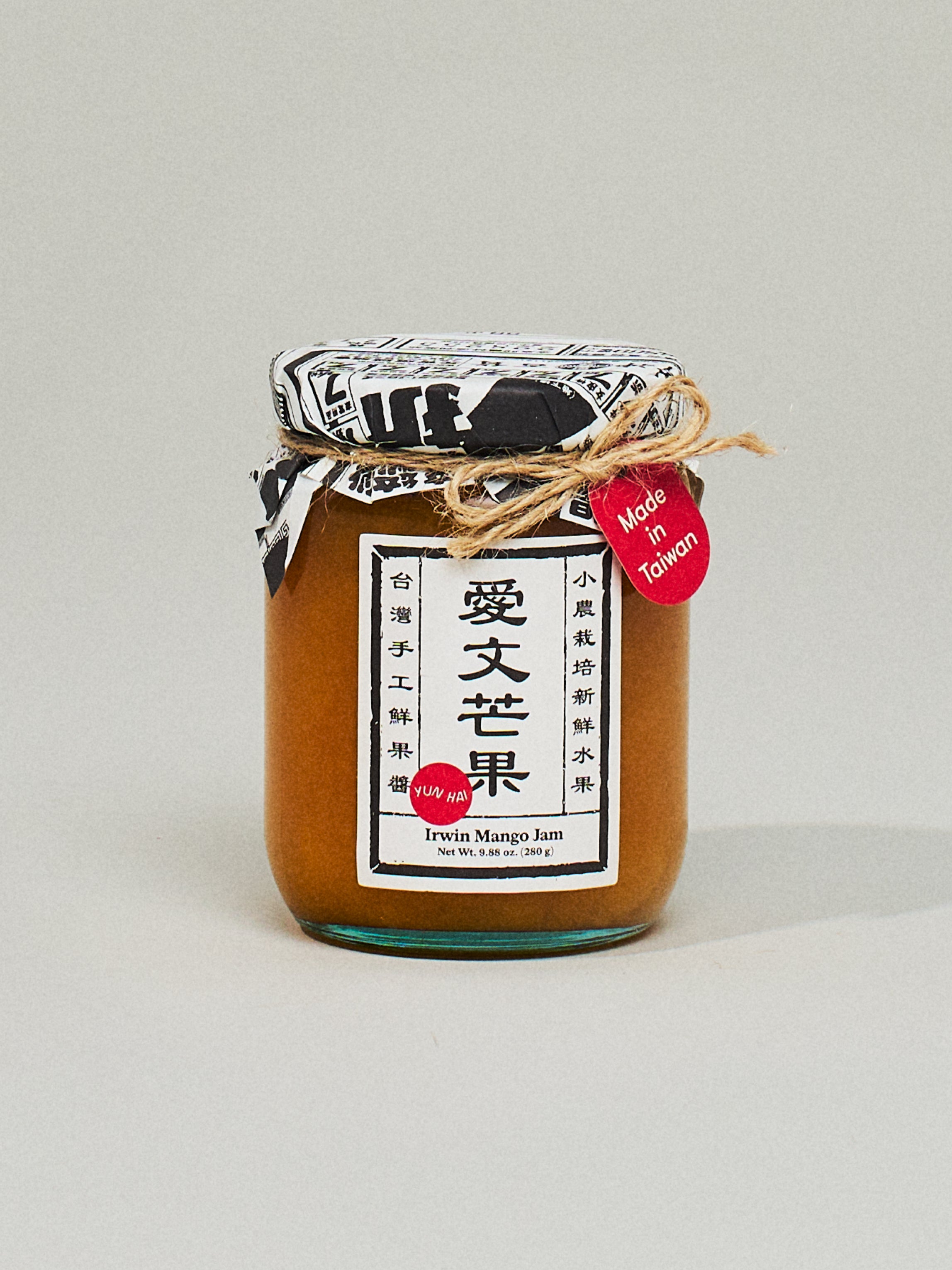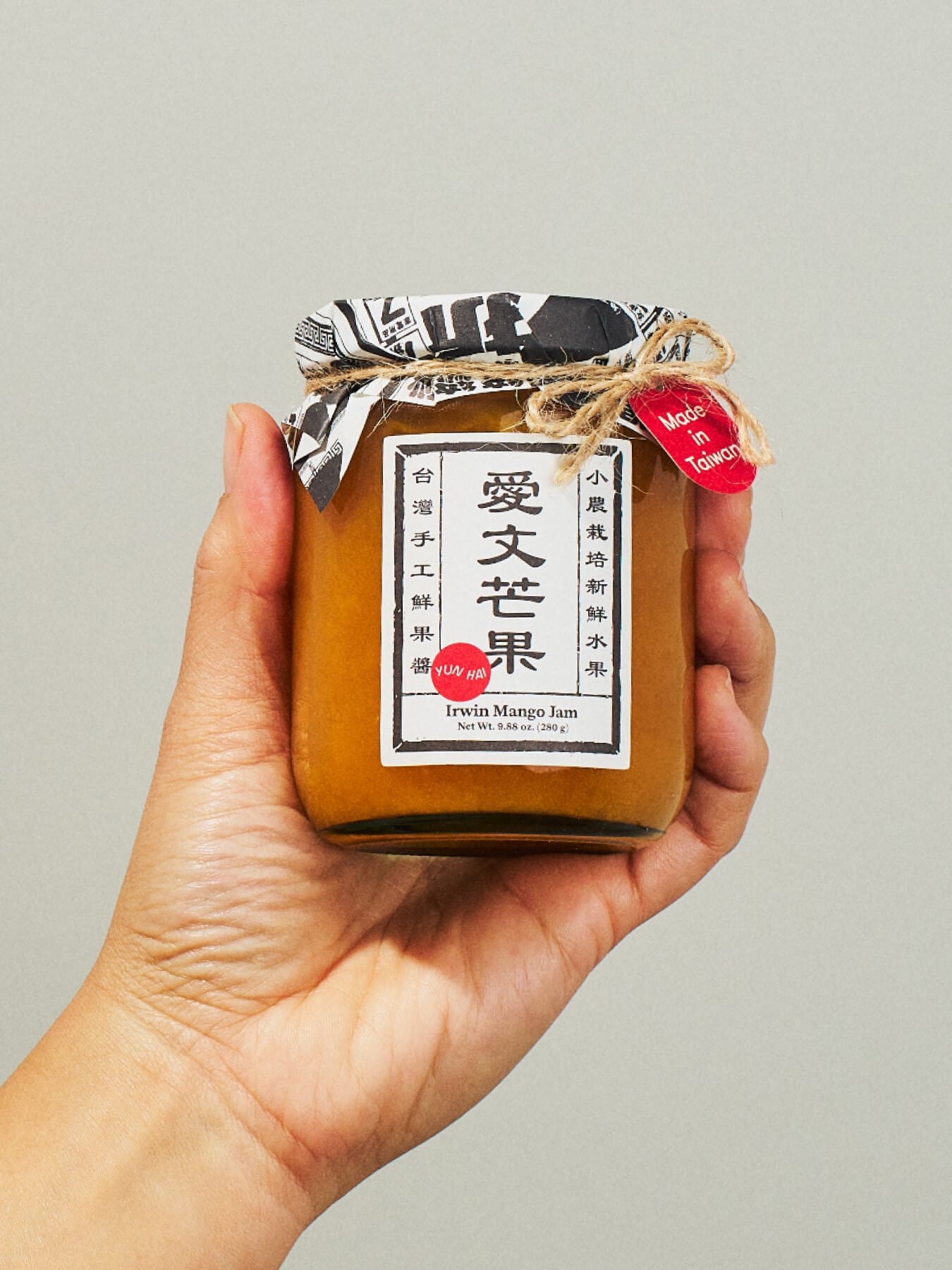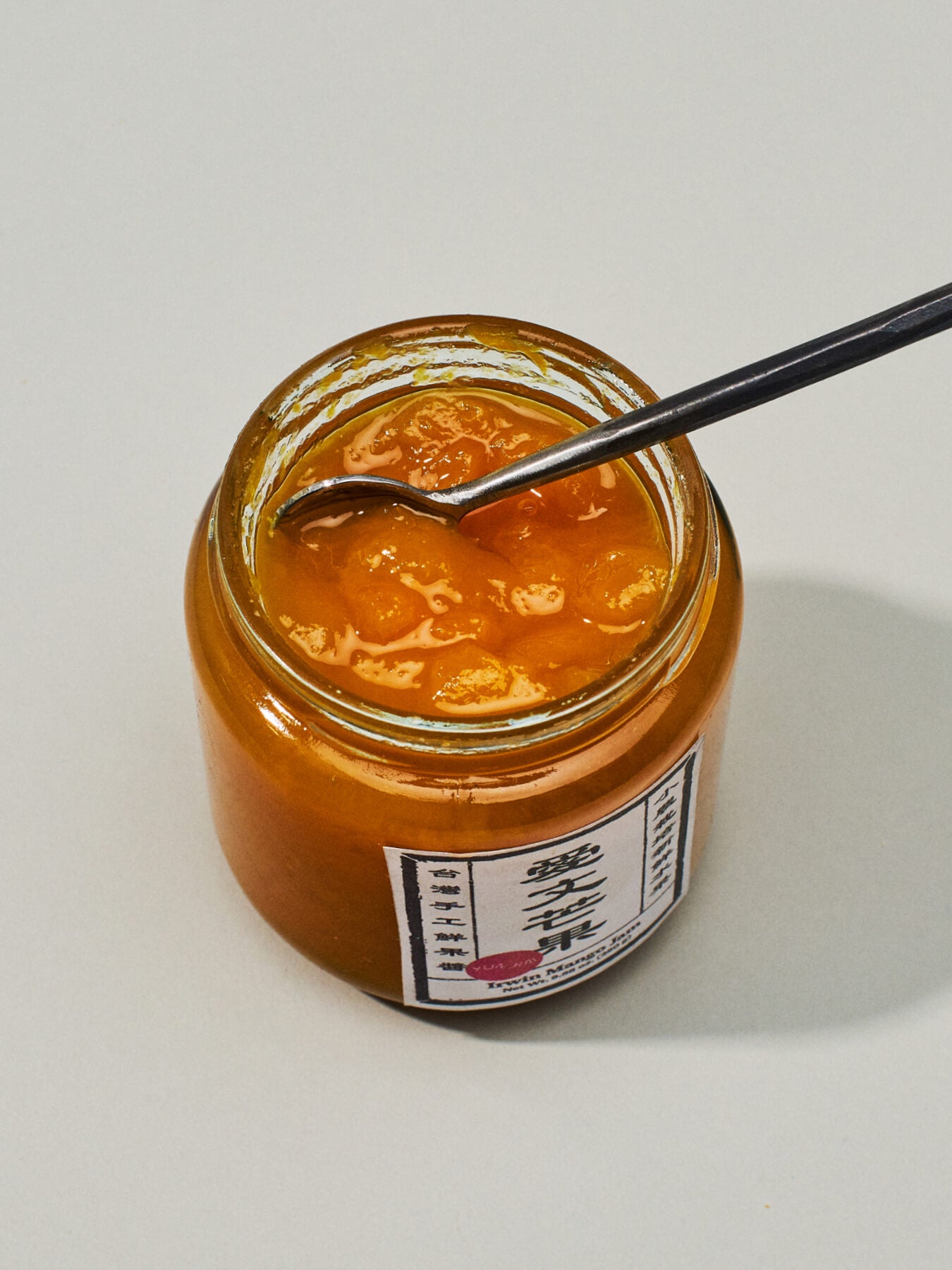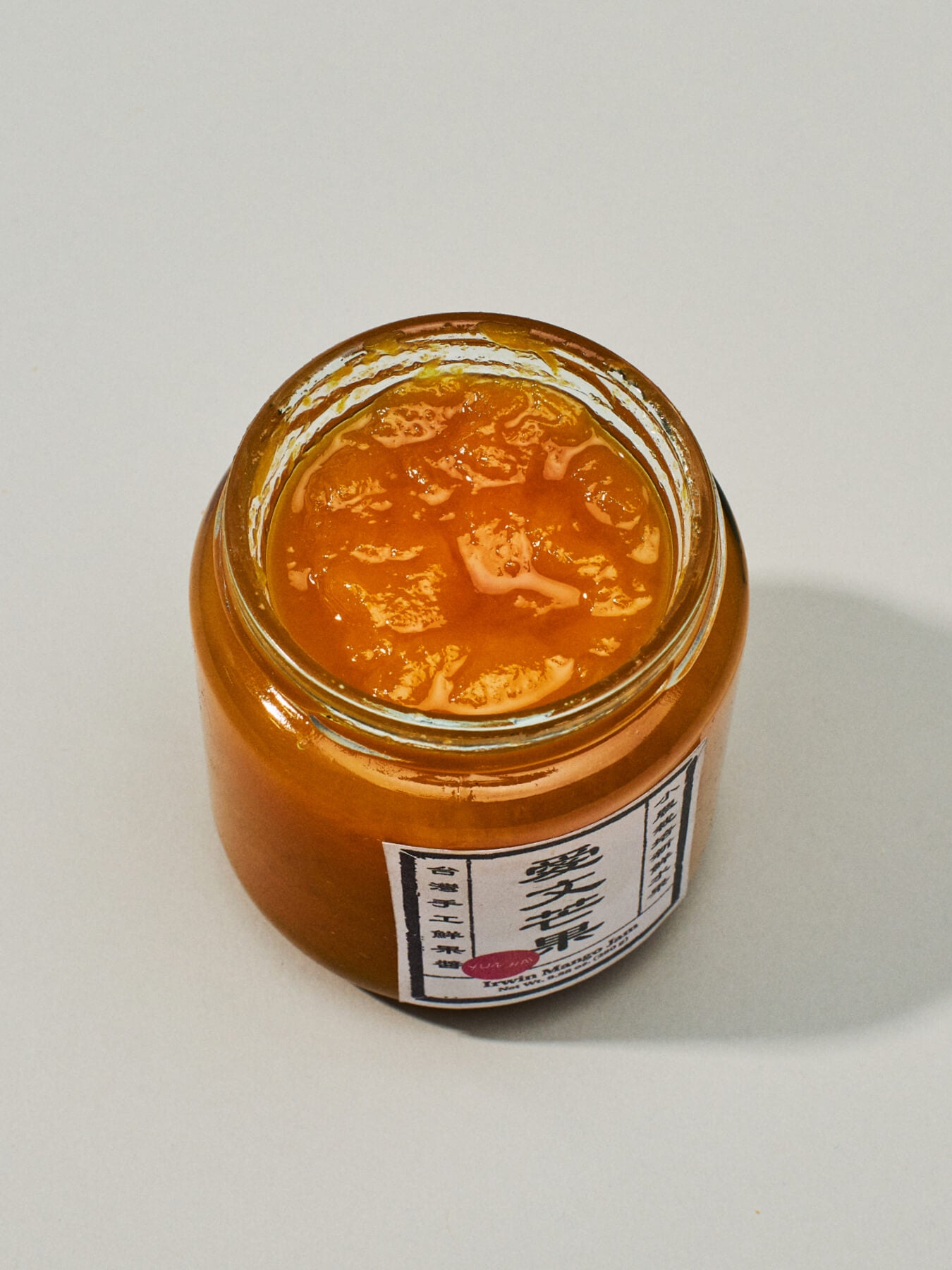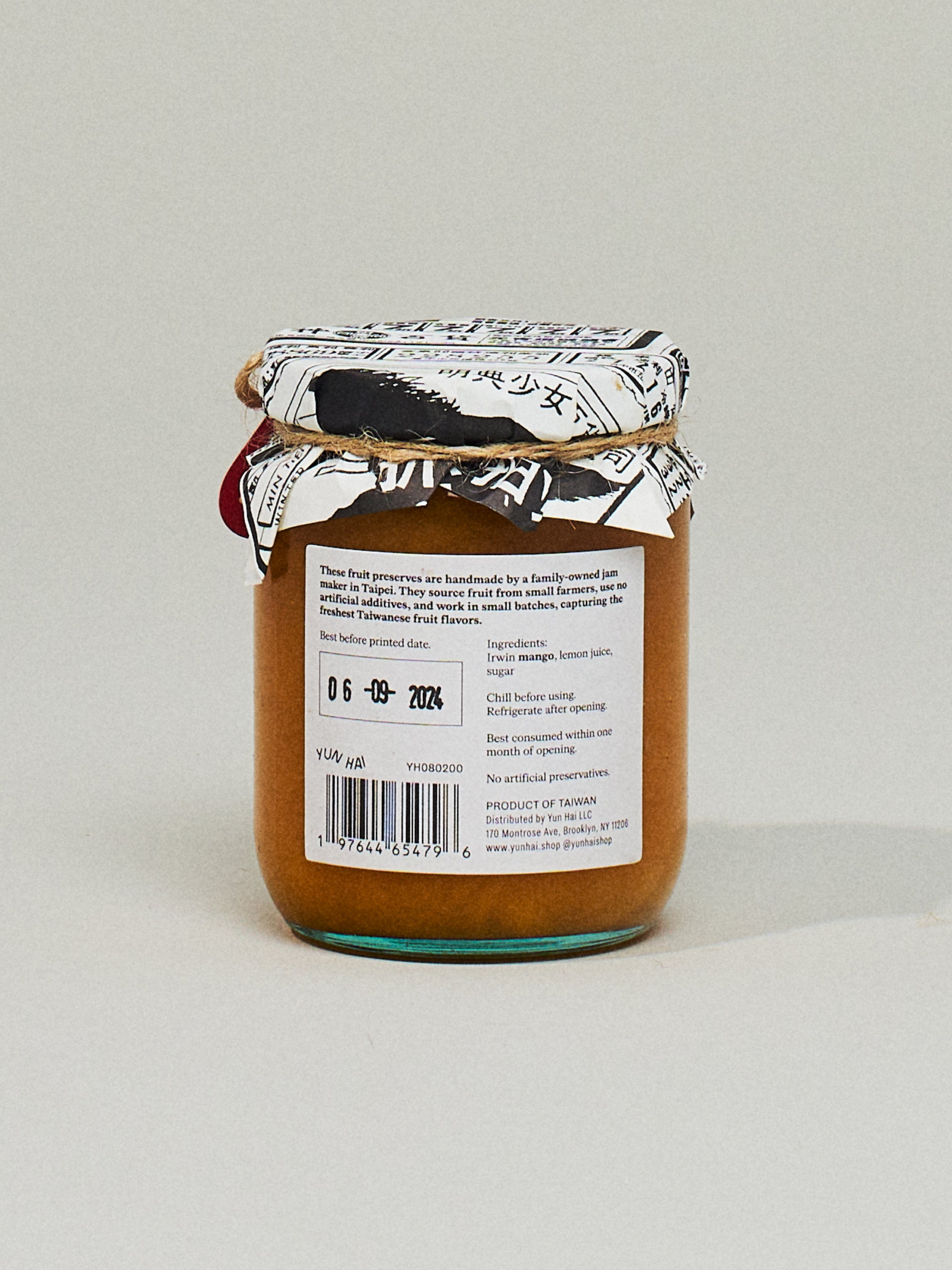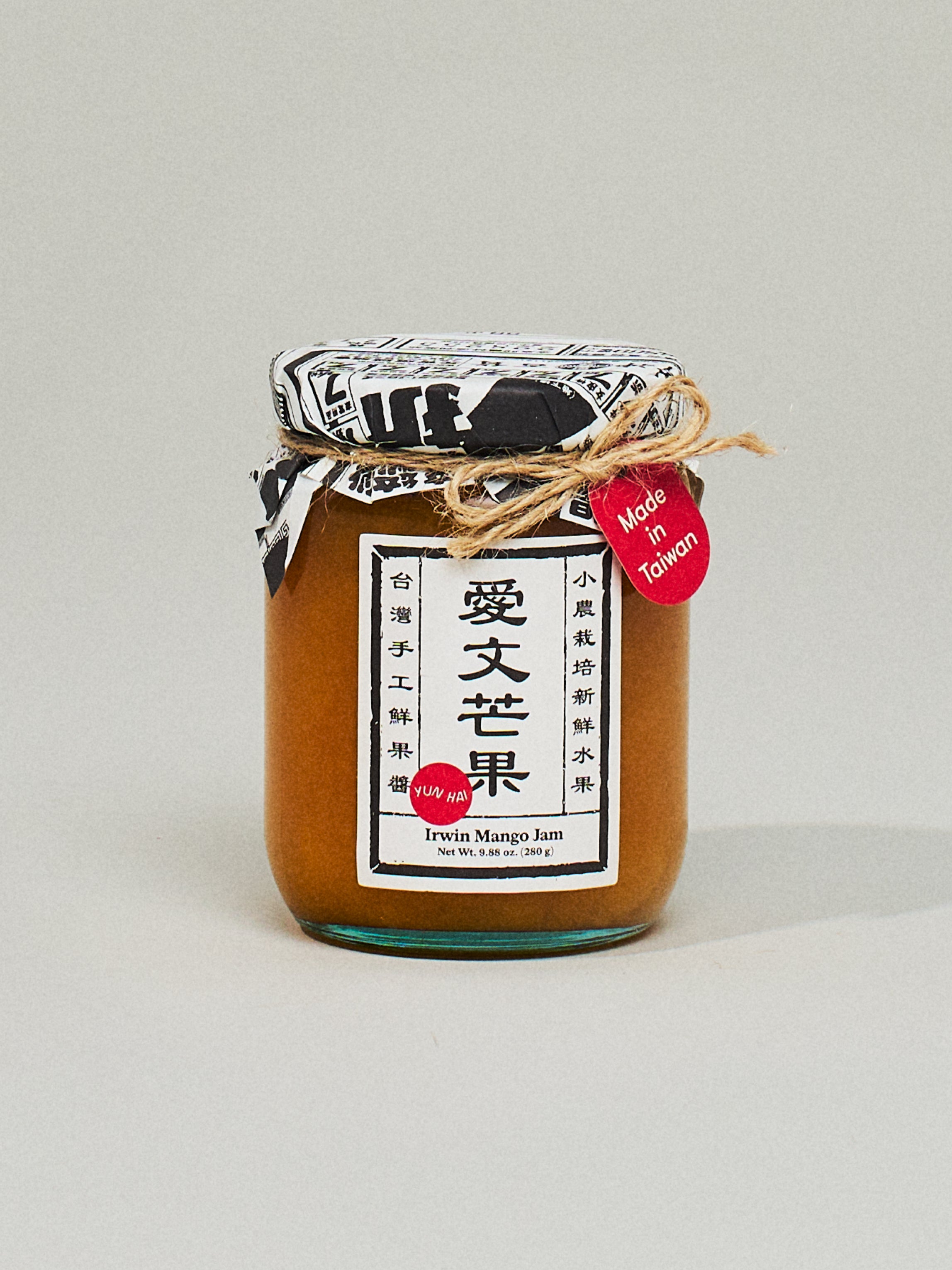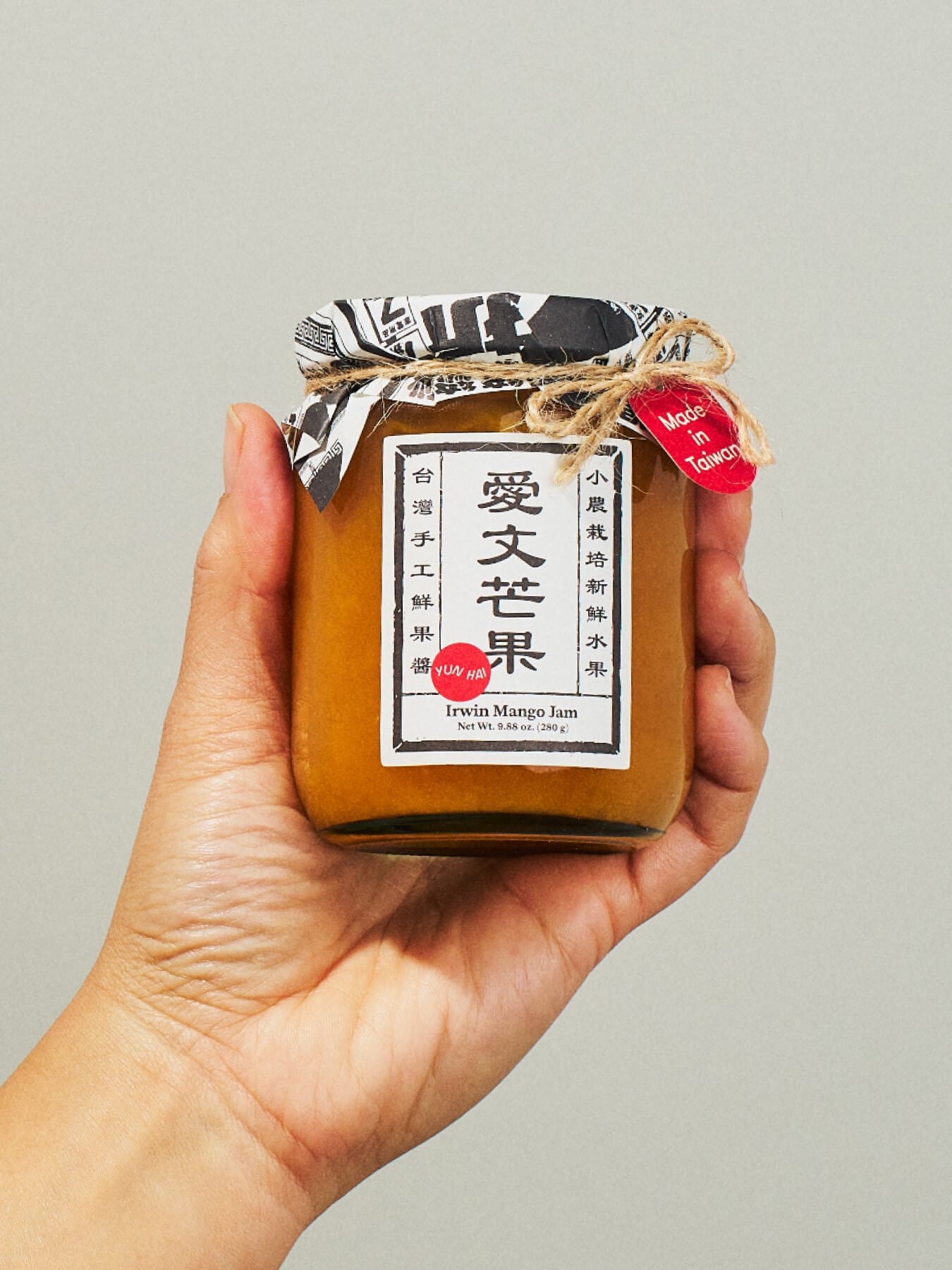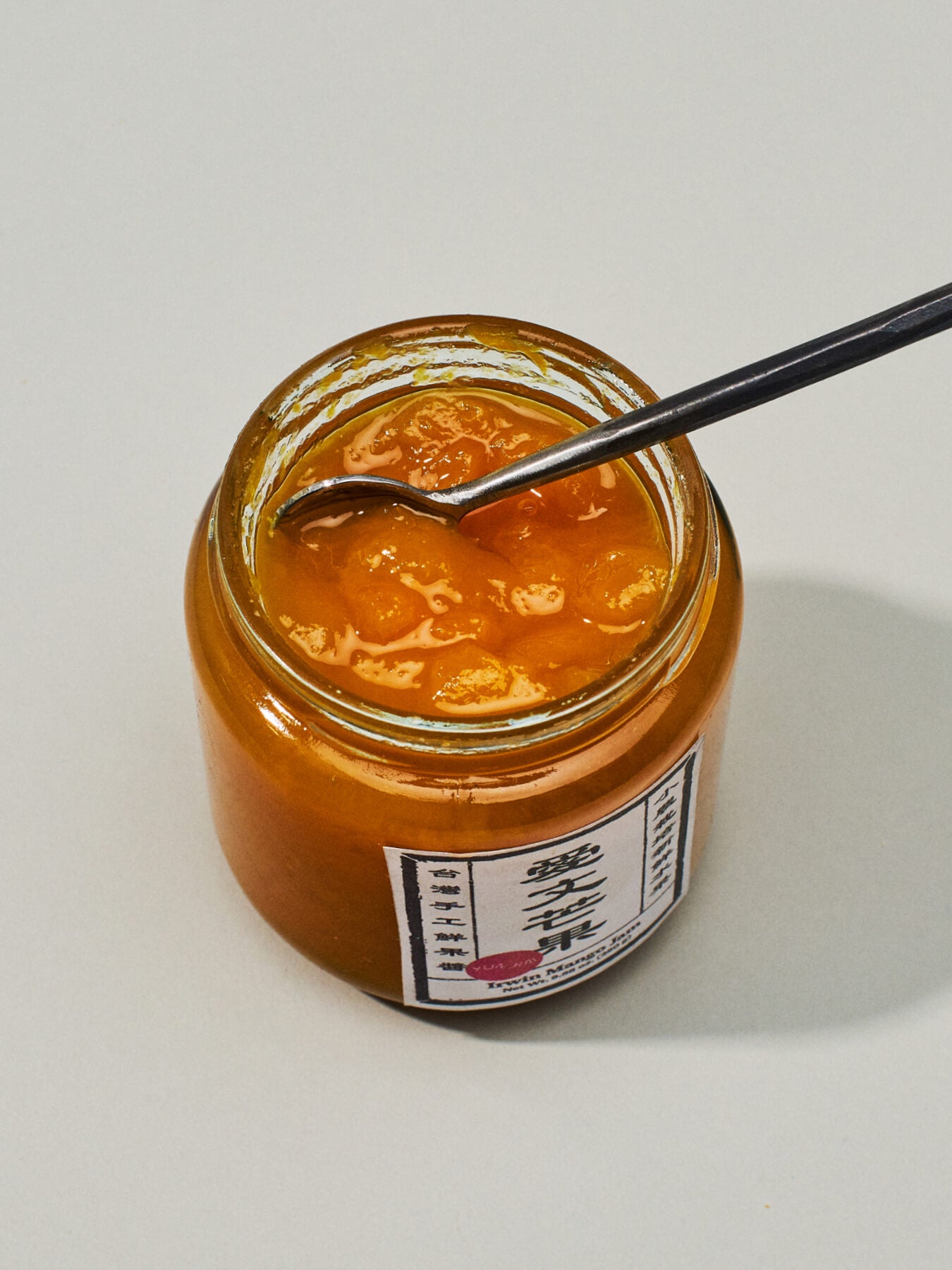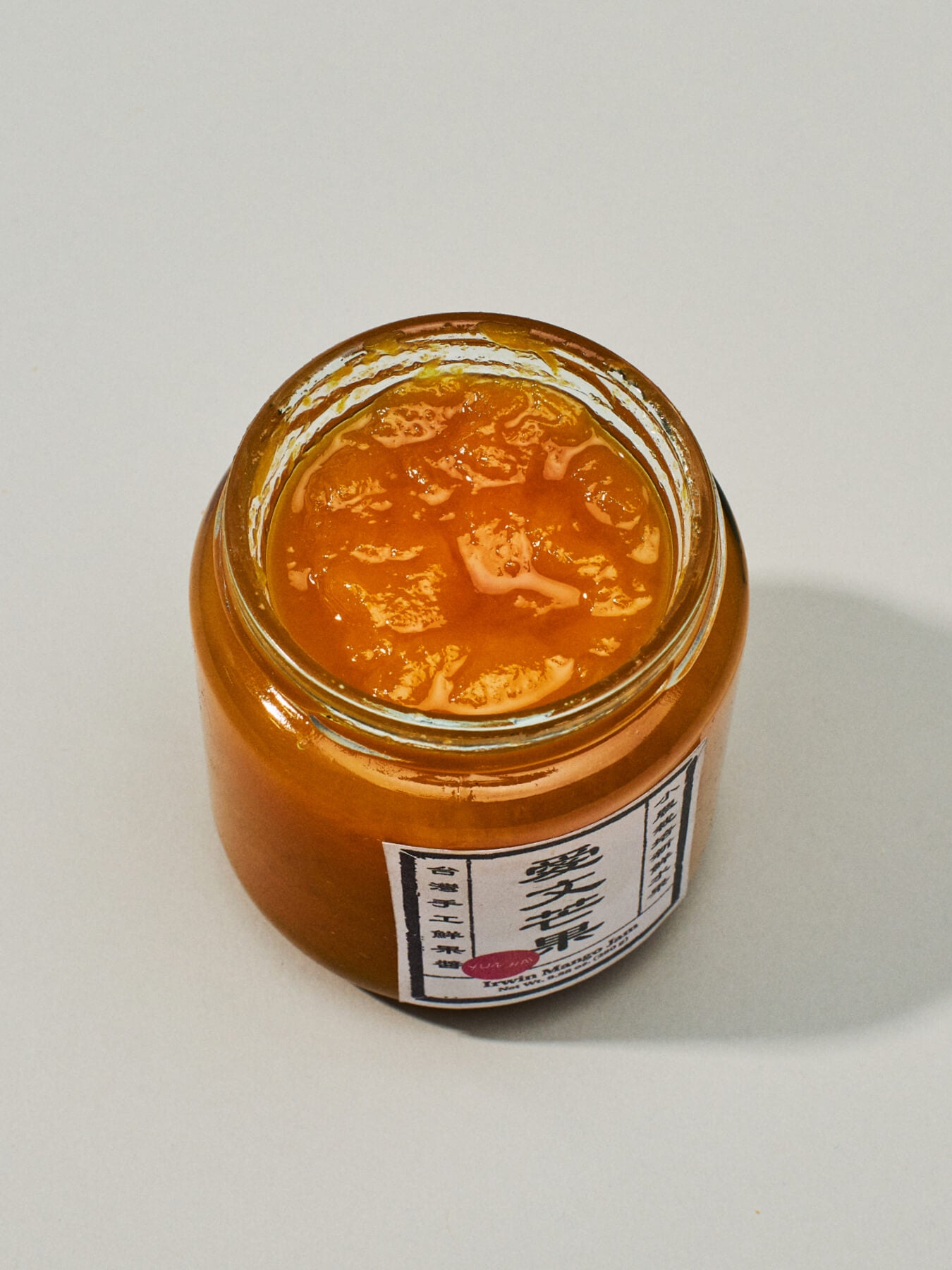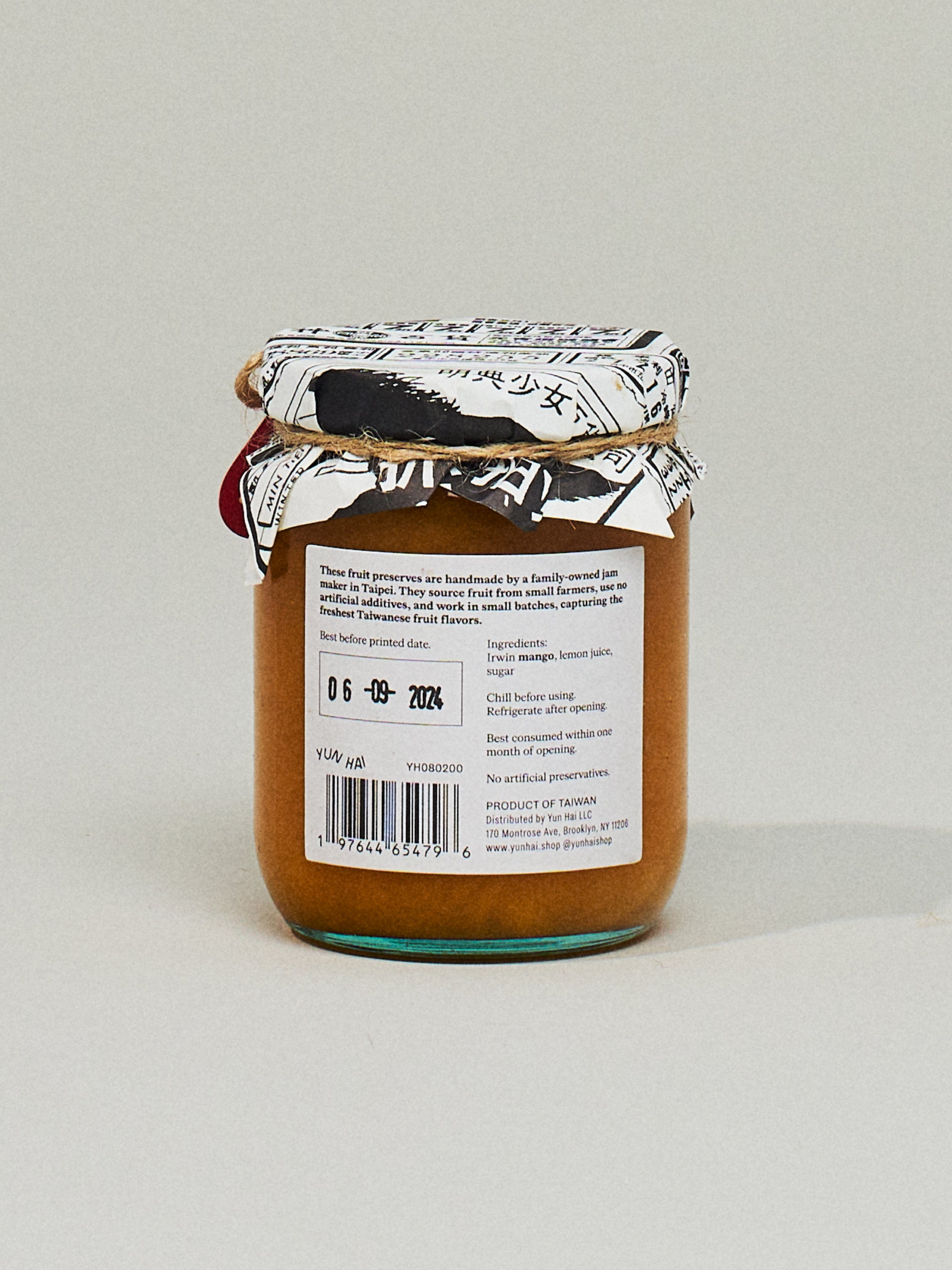 Where It's Made
Taipei, Taiwan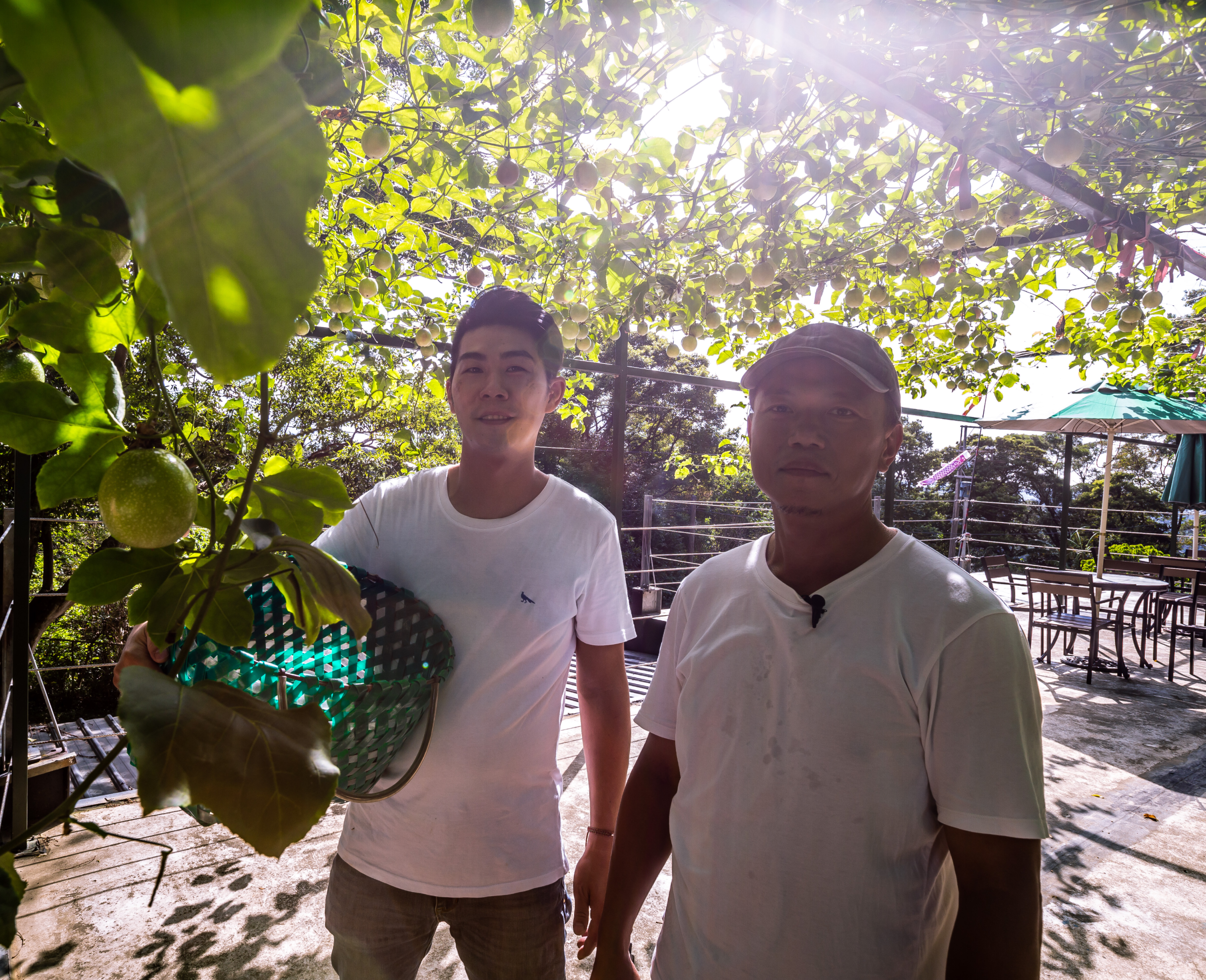 Working with Friends
Dolly and Chin have been in the business of fruit for multiple generations, and are friends with many farmers. When they first started out, they spent summers working on farms to study how fruits are grown and harvested, in pursuit of perfect jam.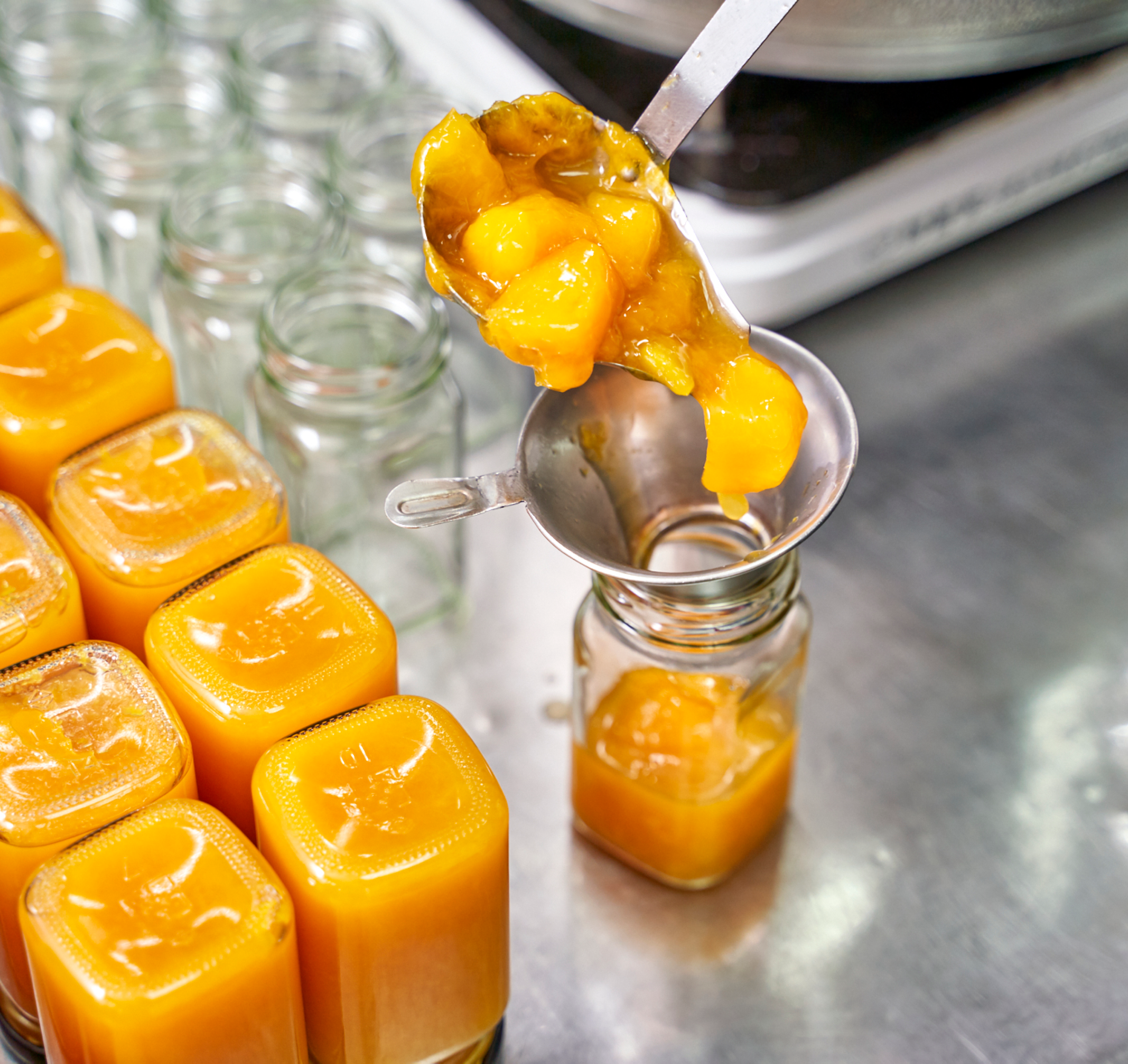 More Fruit than Jam
With no added gelling agent, our jams are loose in texture, featuring large chunks of fruit, processed gently to capture their freshness. They're spoonable and spreadable, and make a great topping for breads, ice cream, yogurt, or a green tea pound cake.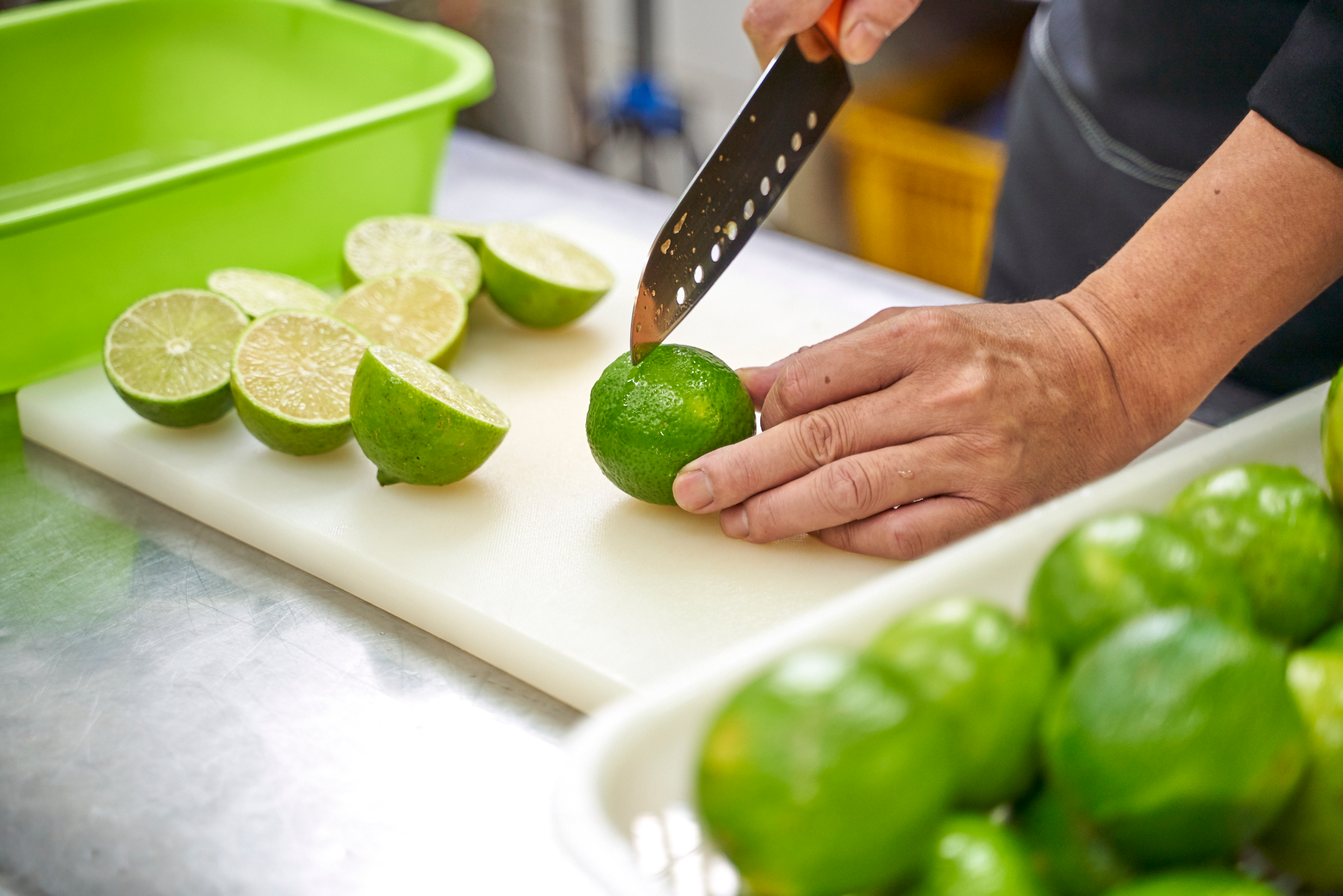 Only fruit, sugar, and lemon juice
The fruit is hand peeled and stewed whole or in large pieces to preserve texture and pulp. Only sugar—a natural preservative—and lemon juice—lemons are green in Taiwan—are added. The fruits are slow cooked to encourage the release of their own natural pectin, which sets the jam.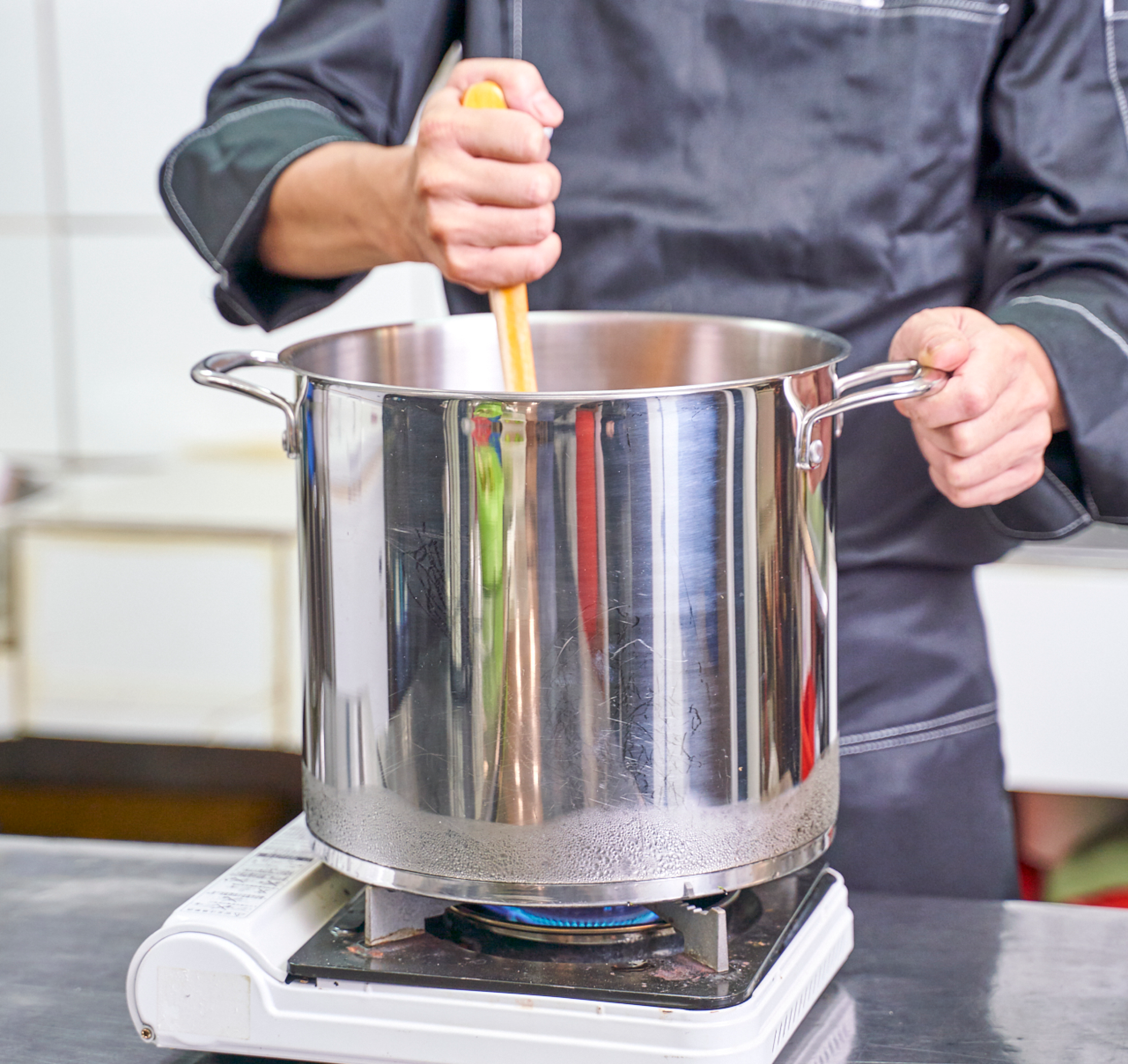 Prepared in Microbatches
They make the jams in small batches as a matter of preference and principle, cooking it over portable butane burners (yes, the same kind you may use for hosting hot pot at home). The little stoves provide more sensitive control over flame, and the stockpot is the optimal size for preserving the nuances of the fruit.
Try All Four Jams
Try all of our jams with the Taiwanese Fruit Jam Bundle: Irwin Mango, Red Guava, Mulberry, and Passionfruit Pumpkin.